Trinity Hosts Arts Experience Visit Weekend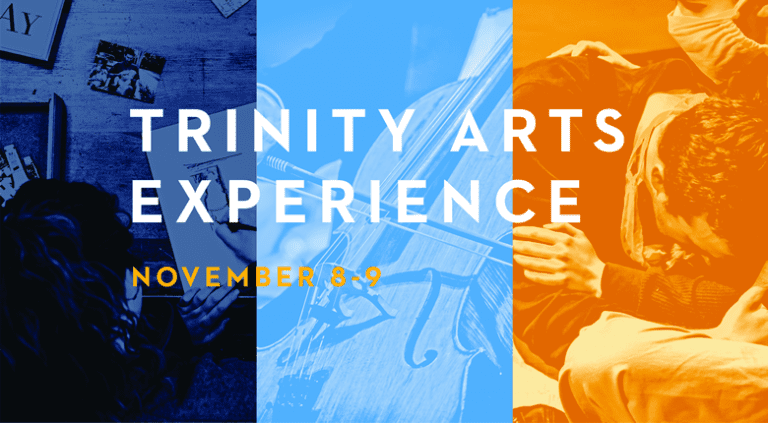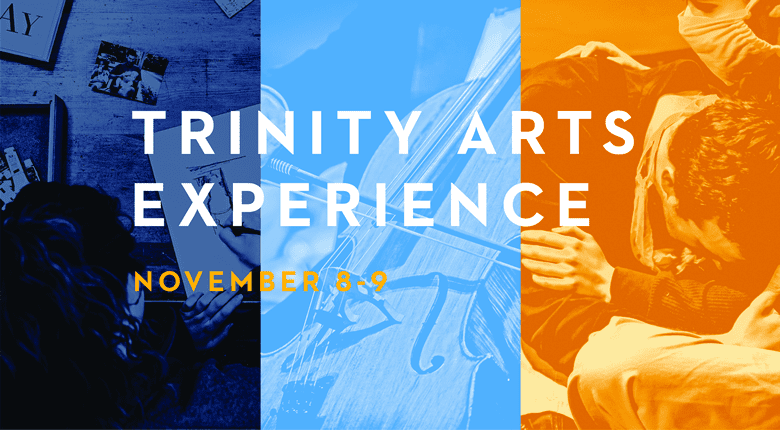 For high school students who love the arts, from visual arts to music to theater, Trinity is hosting a special weekend, where they can learn more about the College's art, music, and theatre programs The Trinity Arts Experience will take place on Nov. 8-9.
High school students and their families will be able to meet with faculty and current students, and explore how our location in Palos Heights, offers nearly limitless opportunities in nearby Chicago.
High school seniors can also audition for scholarships during their visit.
Students can choose to follow a Theatre, Music, or Art track during their time on campus.
ART & DESIGN students will have the chance to:
Meet with a visiting artist
Visit studios and a design firm in downtown Chicago
Tour the Art and Communications Center
Submit a portfolio for scholarship review (seniors only)
MUSIC students will have the chance to:
Attend a Chicago Symphony Orchestra concert
Visit a music class
Take in the Faculty Music Recital
Audition for an instrumental or vocal music scholarship (seniors only)
THEATRE students will have the chance to:
Take a backstage tour of a Chicago theatre company
Attend the final dress rehearsal of a Trinity production
Tour the Marg Kallemeyn Theatre
Audition for an acting or technician/designer theatre scholarship (seniors only)
For more information, click here.
---