Trinity Students Selected for Prestigious Research Conference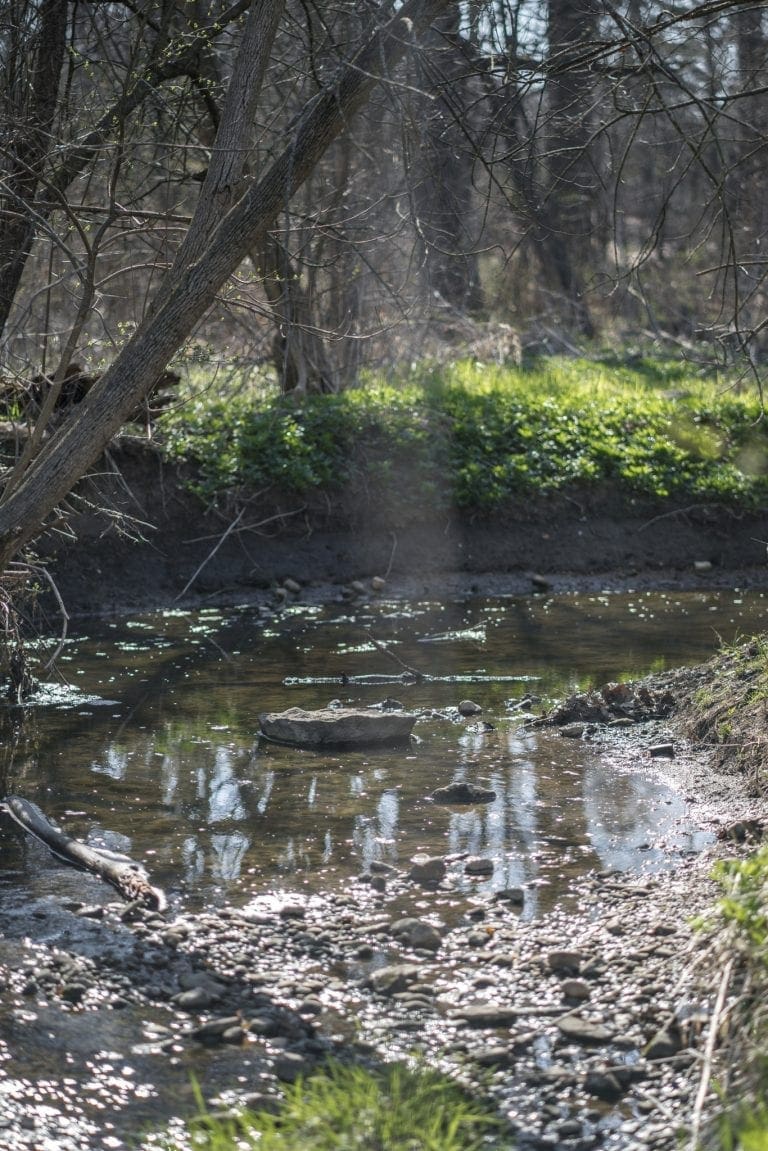 At least nine Trinity students have been accepted to present their collaborative research with faculty at the National Conference on Undergraduate Research (NCUR) this year. The research represents a range of topics, from an oral presentation about the effect of perceived mutability on racial system justification to a poster presentation on mitochondrial transfer between mesenchymal stem cells and cardiac H9C2 cells.
"These projects represent mentored research under six different faculty in four different disciplines," said Dr. Clay Carlson, Ph.D., associate professor of biology. Students and professors will be presenting their research in April at NCUR's 2019 conference, which is being held at Kennesaw State University in suburban Atlanta.
The Trinity students and professors accepted to NCUR 2019 include:
— Larissa Brumlow & Dr. Mark Peters, Professor of Music: Music and National Identity in Ecuadorian Pasillo

Brumlow's work focuses on the pasillo style of music and how it has shaped and been shaped by Ecuadorian identity, both individually and nationally.
— Emma R. Darcy & Dr. Michael Vander Weele, Professor of English: Knightly Virtues Embodied In a Beast
Darcy analyzes the Christian symbol of the lion in Chrétien de Troyes's 1170s poem "Yvain, the Knight of the Lion." She argues in her essay that, despite the title of the poem, it is the lion that serves as a role model for the knight.
–Casey Wiegers and Abigail Lammers & Carlson: Bacteriophage and Their Prey in Chicagoland Area Waterways
Preliminary studies by Wiegers and Lammers have revealed bacteriophage that have the ability to reproduce in laboratory-strains of bacteria. Through their studies and metagenomic analysis of three waterways, they have found many implications for improving public health surrounding potentially harmful bacteria in local waterways.
–Marie Sonnenburg and Laura DeVries & Carlson: Can Changes in Gut Microbiota Impact Function and Make Differences in Conditions such as Autism Spectrum Disorder?
The anticipated outcome of Sonnenburg and DeVries' research is a clearer picture of the relationship between specific bacterial strains in the GI system and the effect they have on behavioral symptoms of ASD on a microbiological, psychological, and molecular biological level.
–Marie Sonnenburg and Amber Shoberg & Dr. Bob Boomsma, Professor of Biology: Transfer between Mesenchymal Stem Cells and Cardiac H9c2 Cells
Results of studies by Sonnenburg and Shoberg showed close interactions between MSC and H9c2 cells with mitochondria in long filamentous extensions that made contact with H9c2. These results suggest that mitochondrial transfer may be one mechanism used by MSC to improve heart function after myocardial infarction.
–Jenna Van Der Pol, Olivia Otte, and Jessica Grevenstuk & Associate Professors of Psychology Dr. Kara Wolff and Dr. Jessica Clevering: The Effect of Perceived Mutability on Racial System Justification
Van Der Pol, Otte, and Grevenstuk have done a theoretical replication of Kray, Howland, Russell, and Jackman's 2017 study measuring racial ideology as opposed to the gender role theories of the original study. Based on this research, they hypothesize that there will be a significant difference in the average scores of system justification between the racism is unchangeable prompt and racism is changeable prompt.
The mission of the Council on Undergraduate Research is to support and promote high-quality undergraduate student-faculty collaborative research and scholarship. Trinity congratulates the students and professors who have been selected to participate in this prestigious conference.
---