Academic Excellence
and Student Success
Office of the Provost
The Office of the Provost at Trinity Christian College is responsible for carrying out the academic mission of the College and working with our community of scholars in their academic and vocational pursuits. The Provost's Office supports our engaged and dedicated faculty to teach from a Christian perspective that prepares students with tools for lifelong learning, community-focused decision making, and a strong sense of calling and vocation that equips them to build a life that matters.
70+
Majors and Minors Offered
100%
Participation in internships
10:1
Student to Faculty Ratio
98%
Graduate Placement Rate
Have a Question?
If you have a question or need additional information from the Office of the Provost, please contact us.
Email:  provost@trnty.edu
Phone:  708.239.4886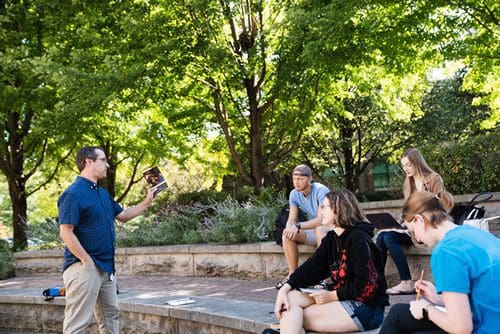 Trinity professors provide rigorous academics, one-on-one attention, and a commitment to the flourishing of vocation and community here and around the world.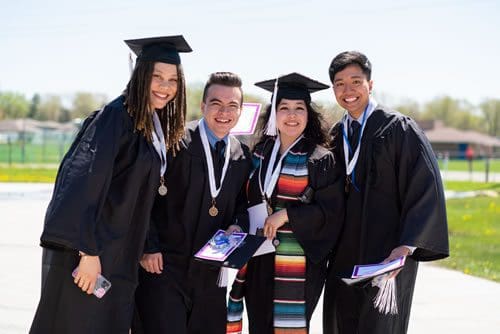 Trinity's students are successful in their academic endeavors and are offered a variety of classes and internship experience to enhance their educational goals.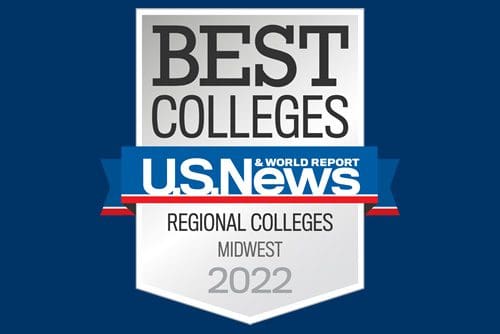 Academics achievement and experiential learning are the foundation of a Trinity education.  Explore the 70+ majors and minors that are offered.