Transfer Academic Excellence
Transfer Academic Excellence
Transfer Academic Excellence is a full-tuition scholarship awarded to two incoming Trinity transfer students that demonstrate outstanding spiritual, academic, and social leadership.
We believe YOU would make an excellent candidate.
What do I need to do?
* All steps must be complete by March 31, 2023
4.  Submit the Trinity Distinguished Scholars application. 
You can access this application using the same log-in credentials from when you started your application for admission.
5.  Applicants will be notified on or before April 6 if they are a finalist for the scholarship. All finalists must be available to attend the Scholarship Competition on April 21, 2023.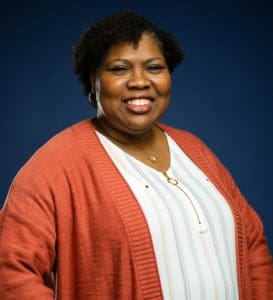 HAVE QUESTIONS?
GET IN TOUCH.
Tina Tate
Visit and Event Coordinator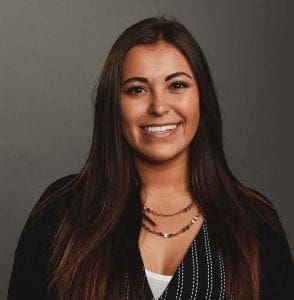 HAVE QUESTIONS?
GET IN TOUCH.
Amanda Garcia
Admissions Event Coordinator