Focused in Business Acumen and Professional EXperience
The APEX Business Center is focused in Business Acumen and Professional Experience. At the core of its mission, APEX is a designed for faith-based Christian higher education, focusing on experiential learning and working education. APEX provides programs dedicated to career development, service, and field research, alongside opportunities for professional development, immersion classes, student clubs, and more.
"Our students not only work for a business, but they also gain experience and income for that work. We are excited about this new business model. It is a win for the student and the business."
-Professor Sundeep Vira
C.A.P. Microinternships
The Community Alliance Program (CAP) is an exciting venture for the business department at Trinity and a way for students to earn and learn. The mission statement says, "we seek to help our neighbors flourish by working to remove barriers and obstacles, all while loving our neighbor as Jesus commands us to do in Matthew 22:39." Serving underserved low-income and minority entrepreneurs along with young business owners within Chicago and surrounding communities stands at the core of what CAP is doing.
Trinity business students have the unprecedented opportunity to work alongside businesses to aid in tasks that successfully increase revenue.
One key initiative is the creation of a revolving investment fund that offers comprehensive support to businesses – funded by alumni and external funders. This will help expand these businesses beyond their current space to serve their communities. This program is a true win-win, as the businesses receive vital assistance and students gain real-world experience.
Work-Based Education: Co-Op Program
The Co-op Program offers students a way to Earn, Network, and Learn during their time at Trinity. This program connects students to companies and organizations for work-based professional development opportunities. Students focus on development of skills in the areas of critical thinking and problem solving; teamwork and collaboration; professionalism; oral and written communications; and, leadership. The program offers an immersive experience for students to gain skills and build a professional network while funding a portion of the costs of their education
Some companies and organizations use the co-op program as a way to develop a pipeline of future employees. All companies and organizations are trained in and committed to the best practices of cooperative, experiential education and act as partners in the student's learning.
Work Education: Internship Program
The internship program offers part-time or full-time positions that are paid or unpaid. Students have the opportunity to do micro internships during the semester or summer internships based on opportunities available.
The business department can help match students with different internship opportunities.
Internships may look different for every student, depending on their education journey.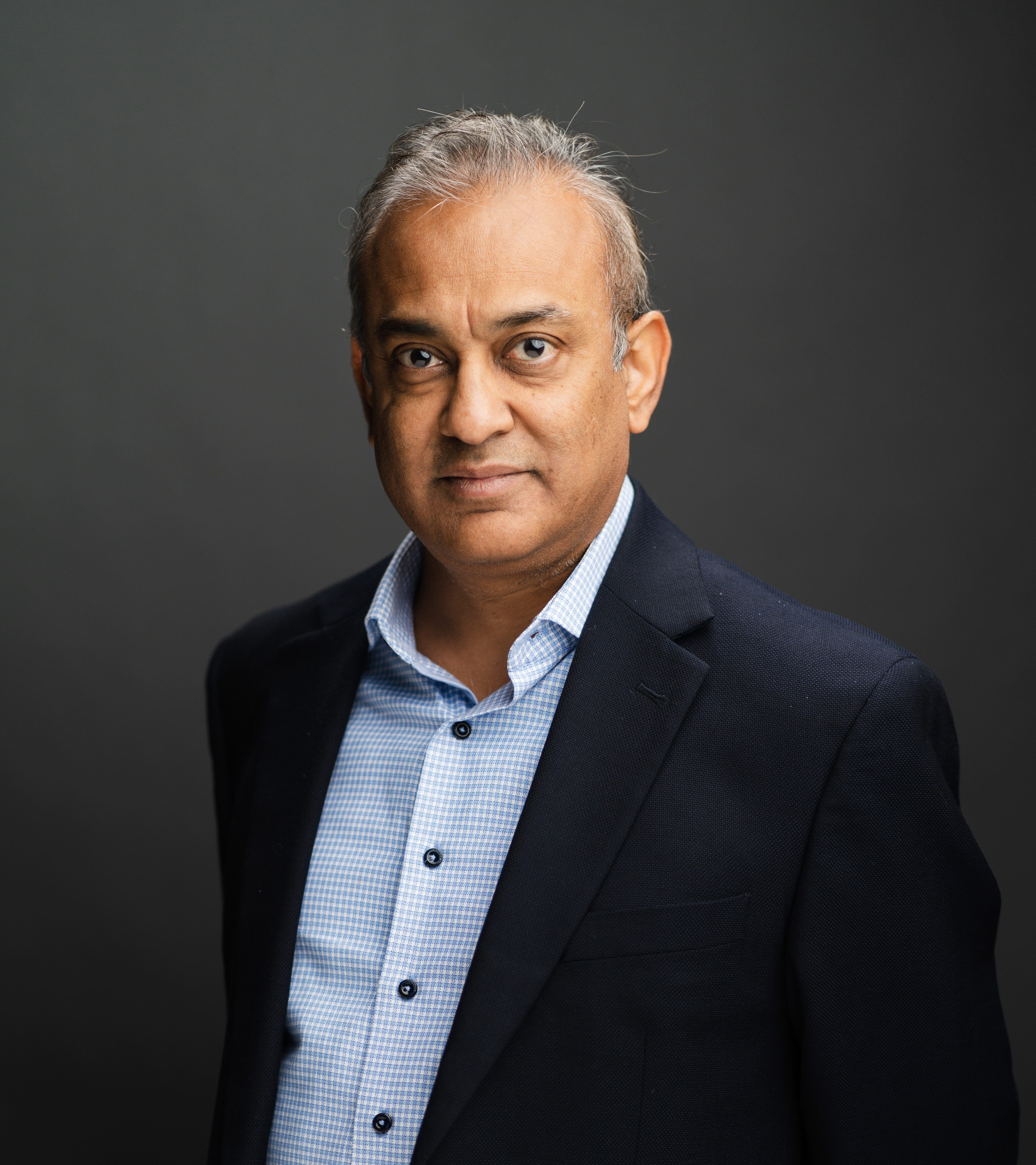 For More Information
For questions about the APEX Business Center, how the center will benefit your student or information for your company join our co-op, please contact:
Sundeep Vira
Dean of the Business Department