Trinity Christian College's Response to COVID-19
This web page is intended to provide our students, faculty, staff, and visitors with the latest information about the Coronavirus (COVID-19) situation in the Chicagoland area, and measures implemented to reduce its spread. We are committed to the safety of the campus community.   Trinity has taken proactive steps to minimize health and safety risks to Trinity students, faculty, staff and the larger community.
PREVENTION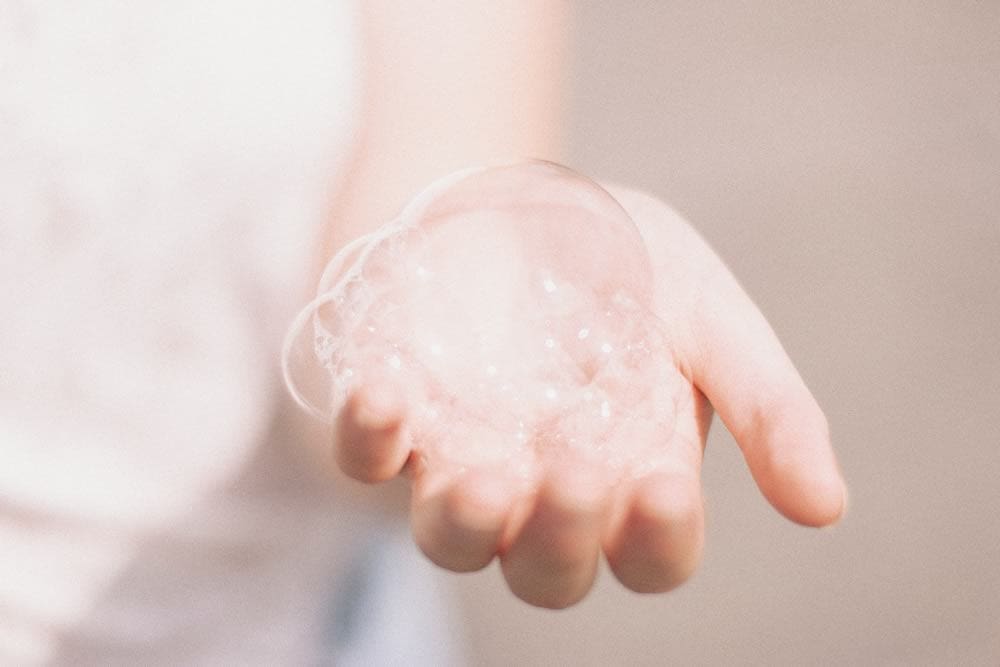 Wash your hands often with soap and water for at least 20 seconds or use hand sanitizer.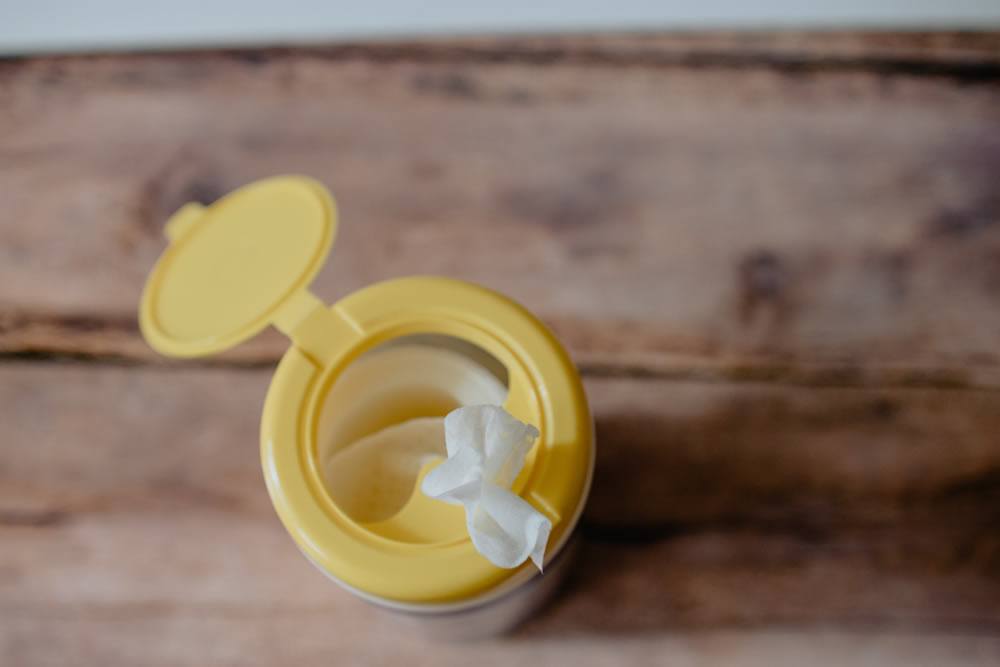 Clean and disinfect frequently touched objects and surfaces thoroughly.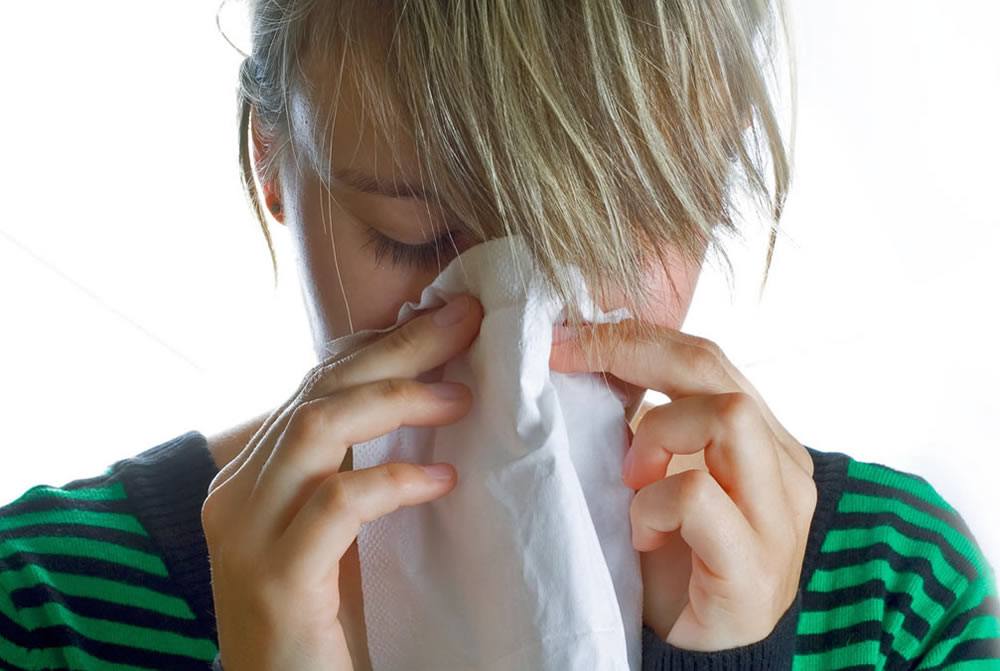 Cough or sneeze into the bend of your arm or elbow, or cover your cough or sneeze with a tissue.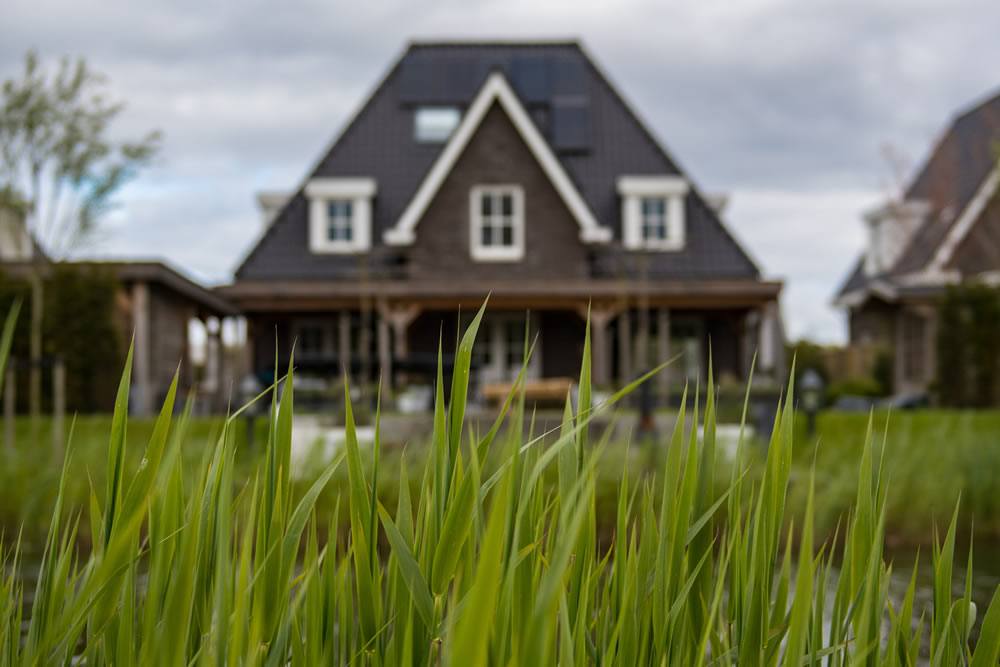 Stay home when you are sick, and avoid close contact with people who are sick.   Practice social distancing.
WE ARE HERE TO HELP
To a person, we are doing what needs to be done so that we can serve our students best.  We are a missional place and comprised of missional people.    Trinity is prepared to offer support to our students, faculty and staff during this extraordinary time.
STUDENT SUPPORT
Student resources are available for guidance on distance learning and this Spring 2020 semester.
FACULTY/STAFF RESOURCES
Faculty and staff resources to help with the transition to a remote campus.