Trinity In It Together Fall 2020 Campus Plan
I trust that you are hanging in there as the semester continues and as the weather turns a bit cooler, forcing more activity indoors. Among the many things happening in your lives right now, I know that there are questions about Trinity's educational delivery model in the Spring Semester of 2021.
PREVENTION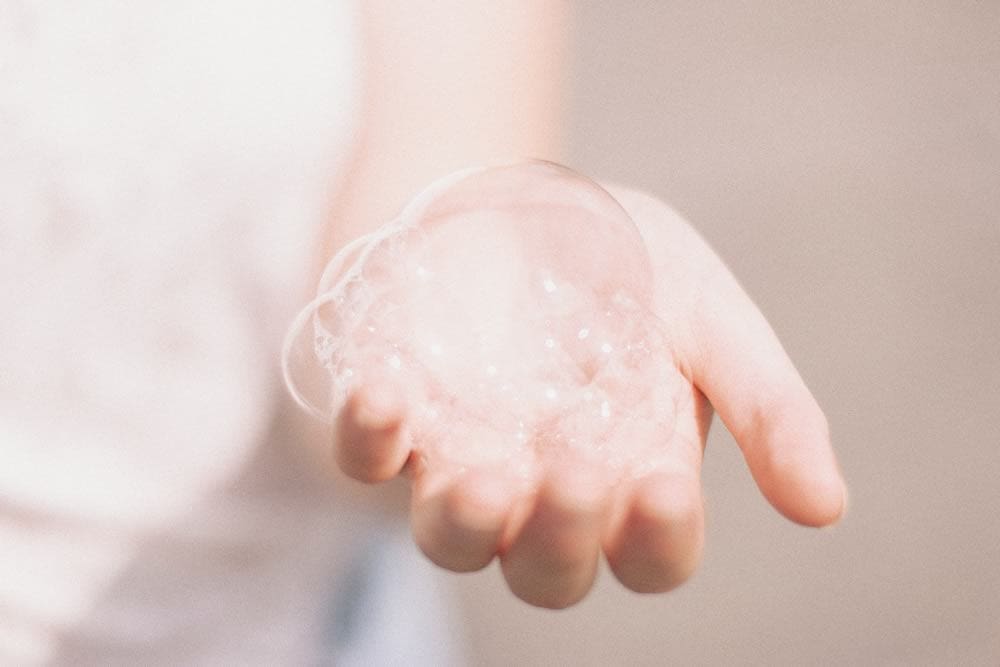 Wash your hands often with soap and water for at least 20 seconds or use hand sanitizer.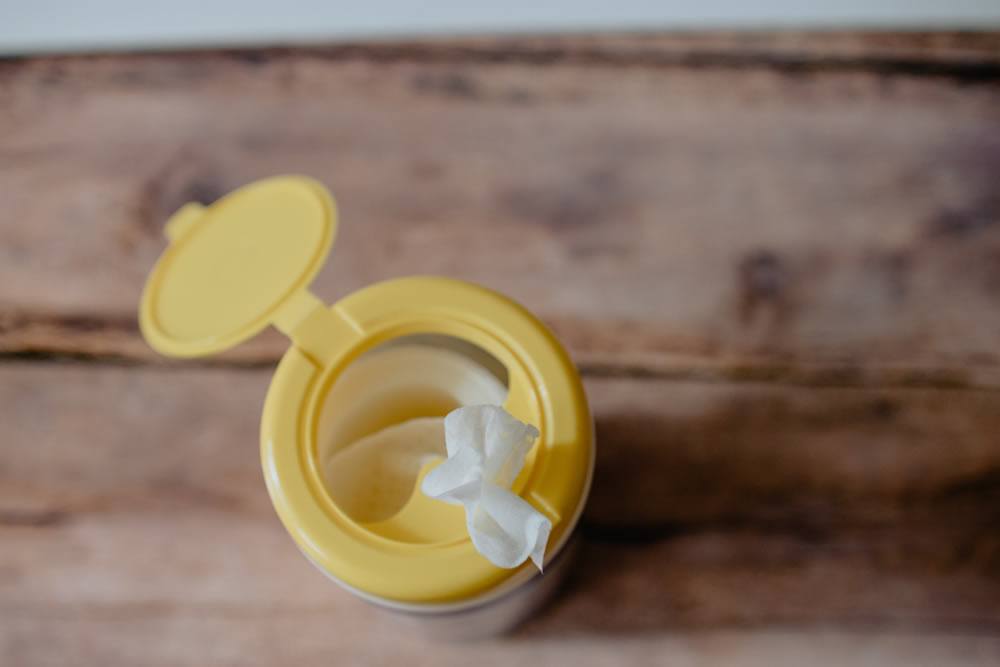 Clean and disinfect frequently touched objects and surfaces thoroughly.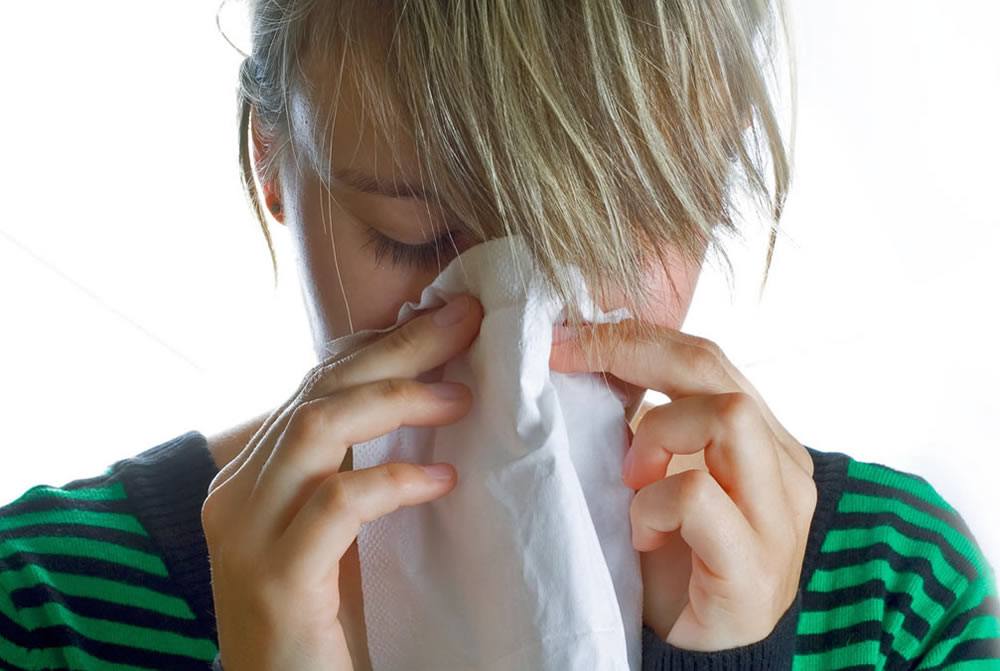 Cough or sneeze into the bend of your arm or elbow, or cover your cough or sneeze with a tissue.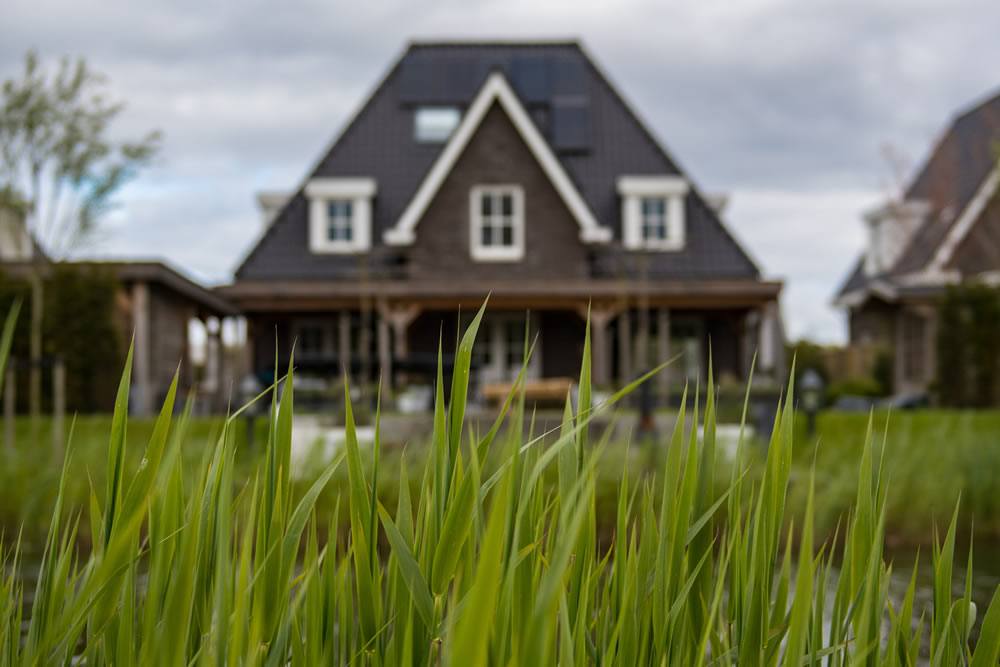 Stay home when you are sick, and avoid close contact with people who are sick.   Practice social distancing.
WE ARE HERE TO HELP
To a person, we are doing what needs to be done so that we can serve our students best.  We are a missional place and comprised of missional people.    Trinity is prepared to offer support to our students, faculty and staff during this extraordinary time.