6th Annual 24-Hour Theatre Project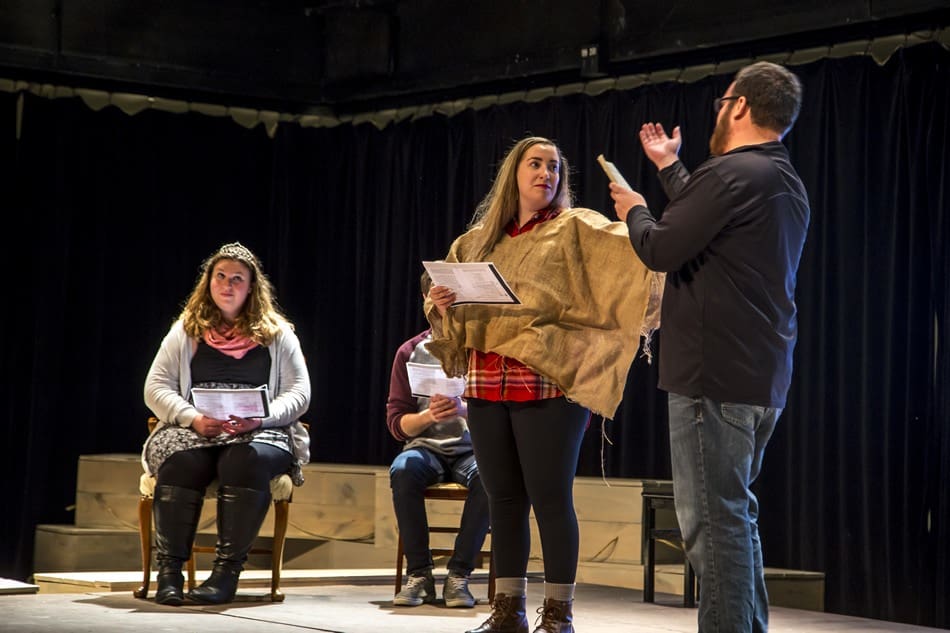 Trinity continues its tradition of hosting the annual 24-Hour Theatre Project. The event takes place on Sept. 25 with performances starting at 7 pm and 9:30 pm.
This performance will be free to attend, though donations are welcome.
To reserve tickets, please email the Box Office at Box.Office@trnty.edu and specify your preferred performance time (7pm or 9:30pm).
Pending capacity, walk-ins will be welcome on the night of performance.
Thank you for supporting Trinity Theatre!