8th Annual 24-Hour Theatre Project - Show 1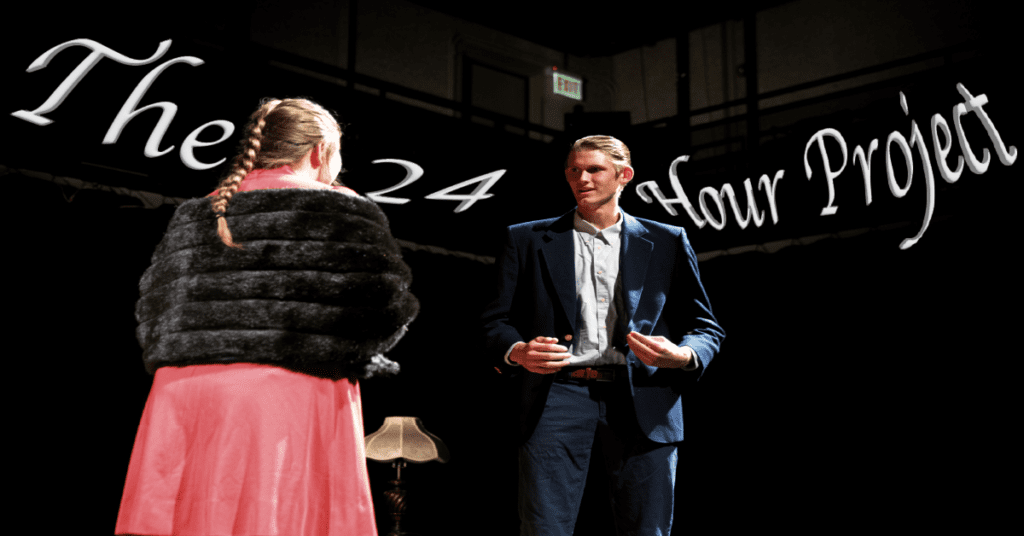 Please join us for Trinity Christian College's 8th Annual 24-Hour Theatre Project. In this event, teams made up of current students, staff and faculty members, Trinity alums, and local high school students have worked to write, rehearse, produce, and now perform seven original short plays– all in the span of 24 hours!
We've been working hard over the past day to put these shows together, and we're excited to welcome you into them as our audience members.
Time: 7:30pm performance (doors open 7:15) and 10:00pm performance (doors open 9:45).
Price: Free admission! Seating is unassigned both on the ground floor and in the balcony.