Seerveld Gallery: Artist Exhibition with Jorge Rios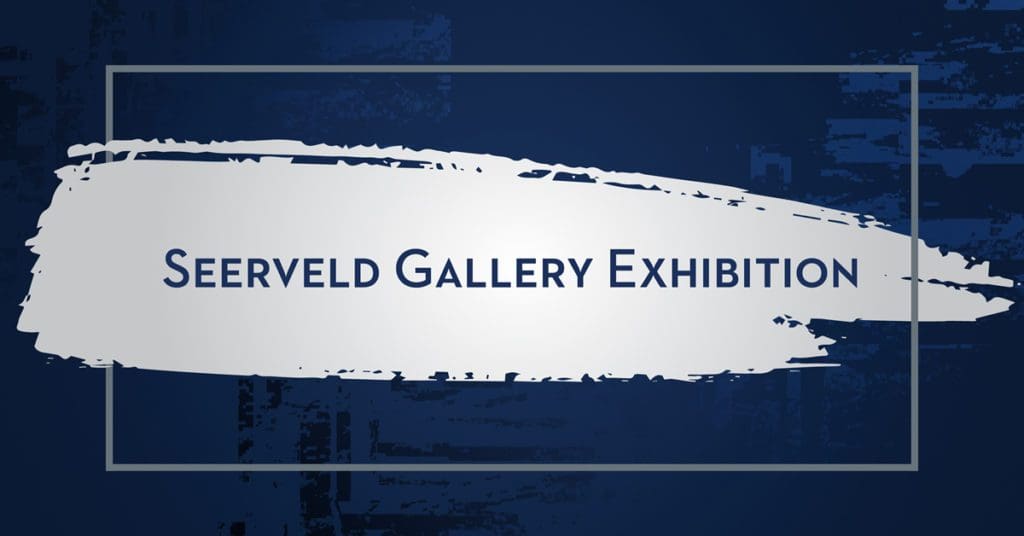 The Seerveld Gallery presents exhibition of work from artist Jorge Rios.  The exhibition is open from Sept.  1 – 29.
More info:
Jorge Rios, installation
Artist's Lecture:                Thursday, Sept. 29, 6pm
ArCC North Lobby
Reception:                         Seerveld Gallery 7–8pm
About the Seerveld Gallery
The Seerveld Gallery, located in Trinity's Art & Communication Center, exhibits a cross section of work and viewpoints from across the art world. The gallery presents shows by professional artists each year, from internationally known artists to Chicago artists.