Seerveld Gallery: Art Talk and Reception with Kelly Kristin Jones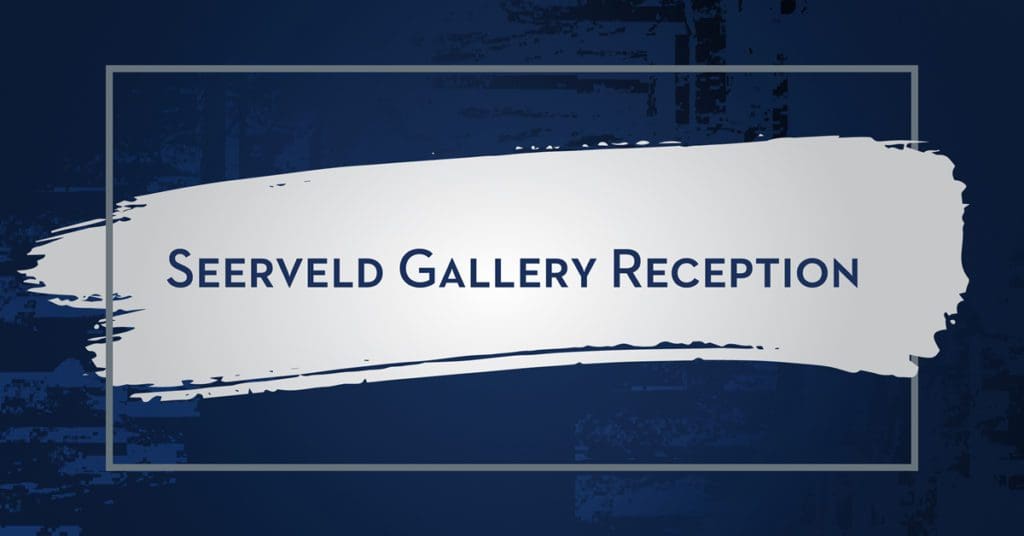 The Seerveld Gallery presents an artist talk and reception featuring Kelly Kristin Jones.
The artist talk and reception will take place on Thursday, Nov. 10, with the talk at 6 pm in the ArCC North Lobby and the reception at 7 pm in the Seerveld Gallery.
About the Seerveld Gallery
The Seerveld Gallery, located in Trinity's Art & Communication Center, exhibits a cross section of work and viewpoints from across the art world. The gallery presents shows by professional artists each year, from internationally known artists to Chicago artists.