Seerveld Gallery: Bachelor of Arts Senior Thesis Show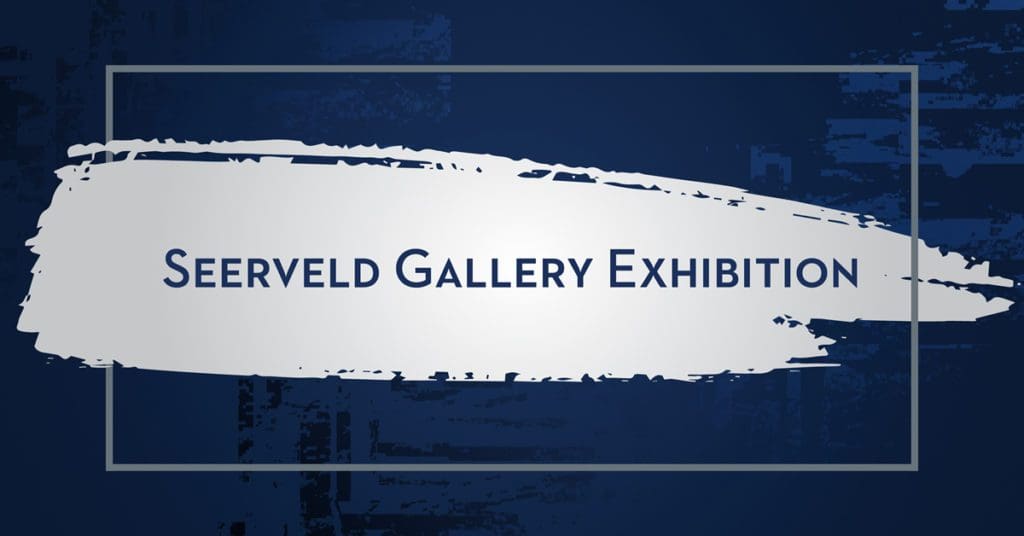 The Seerveld Gallery presents an exhibition of the Bachelor of Arts Senior Thesis'.
About the Seerveld Gallery
The Seerveld Gallery, located in Trinity's Art & Communication Center, exhibits a cross section of work and viewpoints from across the art world. The gallery presents shows by professional artists each year, from internationally known artists to Chicago artists.