Chapel Service - Speaker: Dr. Isuwa Atsen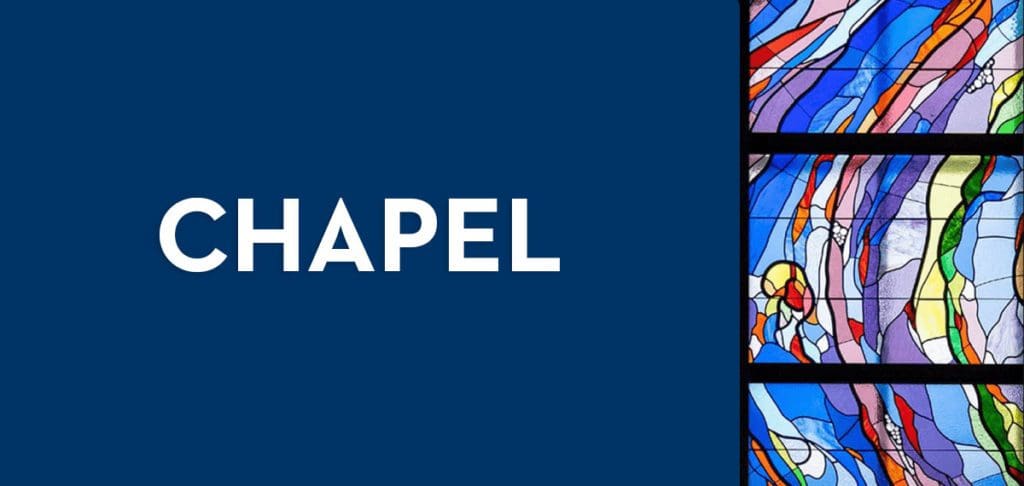 All are welcome to Trinity's Chapel Services, where we sing, reflect, pray, and fellowship together in community.
Featured Speaker: Dr. Isuwa Atsen, assistant professor of theology
Fall 2023 CHAPEL SERIES: "STORIES MATTER"
Join us as we start our fall series titled "Stories Matter" where we will be going through the book of Genesis.  Our chapels will talk about how God cares about our stories and works out the details of our stories for good.
Keep up-to-date with each week's chapel happenings by following @pastorben.tcc and @tcc.campusministries on Instagram.