SALT Three-Session Class: Chemicals that Changed History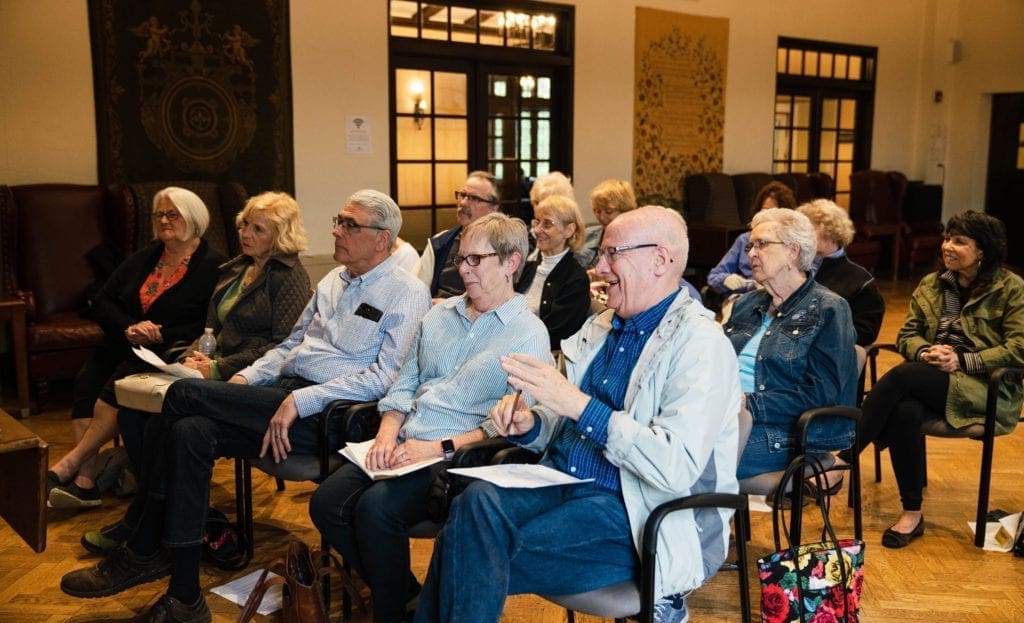 Out of the 90 elements that occur in nature, seven were mentioned as early as Bible times. Today, over 80,000 different chemicals are in commercial production. This class, taught by Dr. Lou Sytsma, Professor Emeritus of Chemistry, will explore both some of those chemicals that had a hand in influencing history as well as the characters that developed those chemicals.
Class Schedule: Thursdays, October 7, 14 & 21
Late Afternoon, Specific Time TBD
Location: Heritage Science Center, Room 104
Cost:$40 for SALT Members; $60 for Non-Members
Registration: Email andrea.dieleman@trnty.edu or phone 708.239.4798 by Oct. 1.
SALT, or Seasoned Adults Learning at Trinity, offers a wide variety of educational classes, local trips, book discussions  for those in the community 55 and over. The mission of the SALT program is to stimulate learning and discussion that will enrich lives, foster relationships, and strengthen the varied communities in which we live. For more information visit trnty.edu/SALT