Coed Volleyball Camp Grades 1st-4th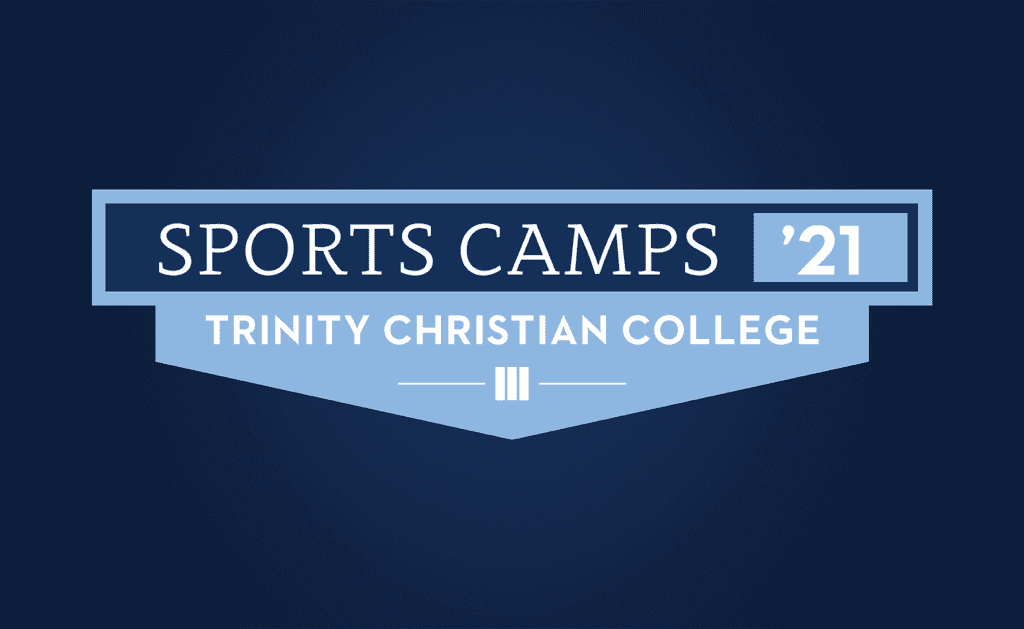 Trinity Christian College Athletic Department is offering sports camps for the summer of 2021. Camps will provide athletes of all ages, the opportunity to learn and develop skills in a safe, fun, and positive environment. Your young athlete will experience Trinity Athletics first-hand under the leadership of our head coaches; camps will be staffed by coaching staff and Trinity student-athletes.
The camp will focus on the basic skills using age-appropriate equipment and teaching methods to introduce younger children to the game. The camp will be directed by Rob Prohaska, head men's volleyball coach.
Fee: $50