SALT Three-Session Class: Coming to America Through Immigrant Voices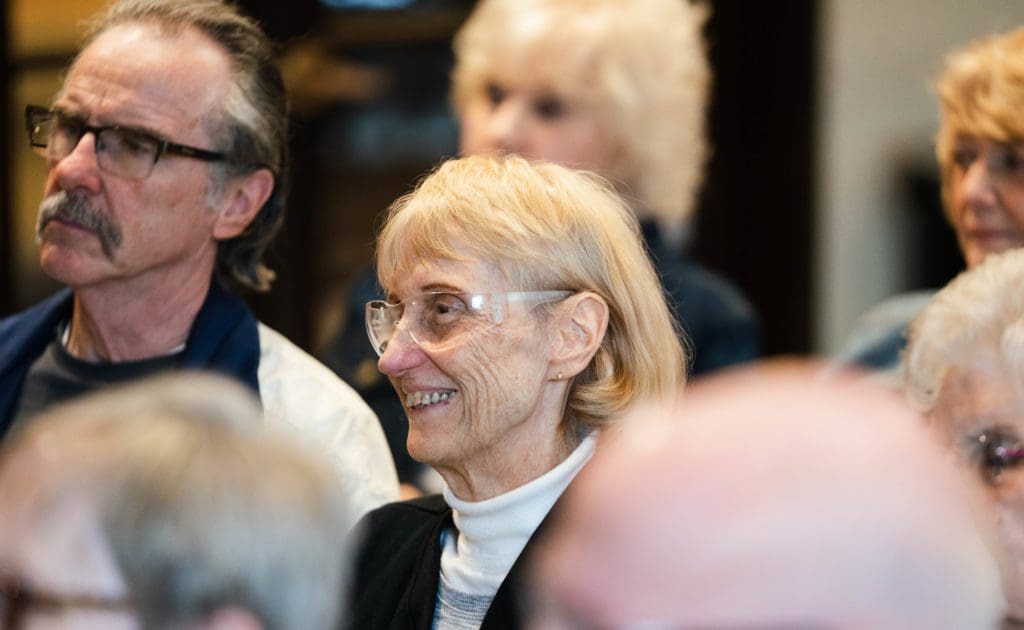 In this class, taught by Dr. Bob Rice, Professor Emeritus of History, we will examine the history of immigration —first during its classic century from 1820 to 1920; second during a time of restriction and reopening of immigration from 1920 to 1965; and third during the last fifty years of changing patterns, competing viewpoints, and current issues. Although we will consider broad trends and focus on particular policies and statutes, we will also read short passages from immigrant memoirs which relate to immigrants' uncertainties and hopes in coming to America.
Class Schedule: Mondays on October 18, October 25 & November 1
10 AM -11:15 AM
Cost:$40 for SALT Members; $60 for Non-Members
Registration: Email andrea.dieleman@trnty.edu or phone 708.239.4798 by Oct. 10.
SALT, or Seasoned Adults Learning at Trinity, offers a wide variety of educational classes, local trips, book discussions  for those in the community 55 and over. The mission of the SALT program is to stimulate learning and discussion that will enrich lives, foster relationships, and strengthen the varied communities in which we live. For more information visit trnty.edu/SALT