Girls Basketball Summer Camp Grades K-5th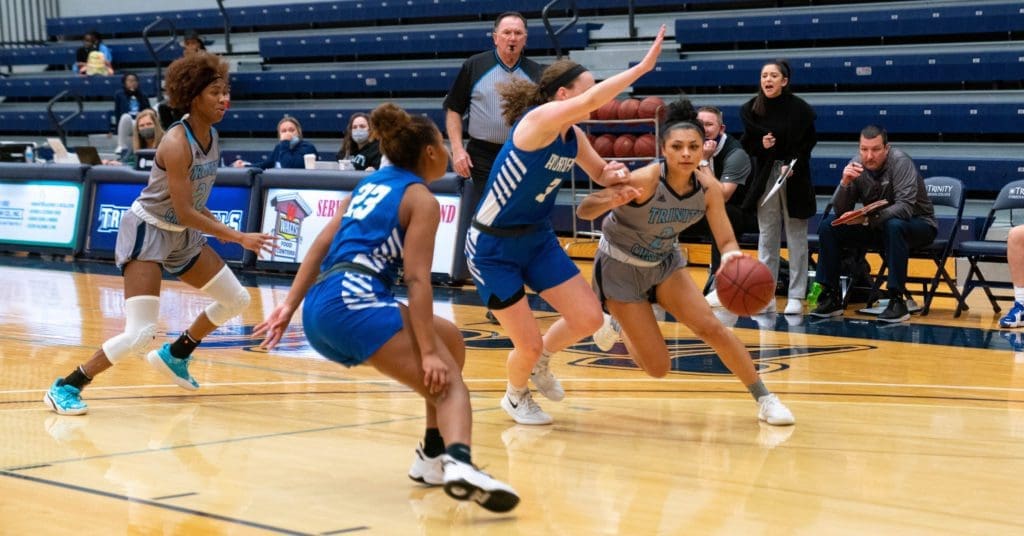 The camp will offer an opportunity for athletes of all abilities to develop in a fun environment that stresses fundamental and advanced skills. Campers will be divided into age appropriate groups. The camp will be directed by head men's basketball coach Jason Hakwins, his coaching staff, and members of Trinity's men's and women's basketball teams Bring your own ball if you have one.
Fee: $95 per participant
We are excited to see you in summer 2022. GO TROLLS!