Girls Volleyball Camp Grades 5th-8th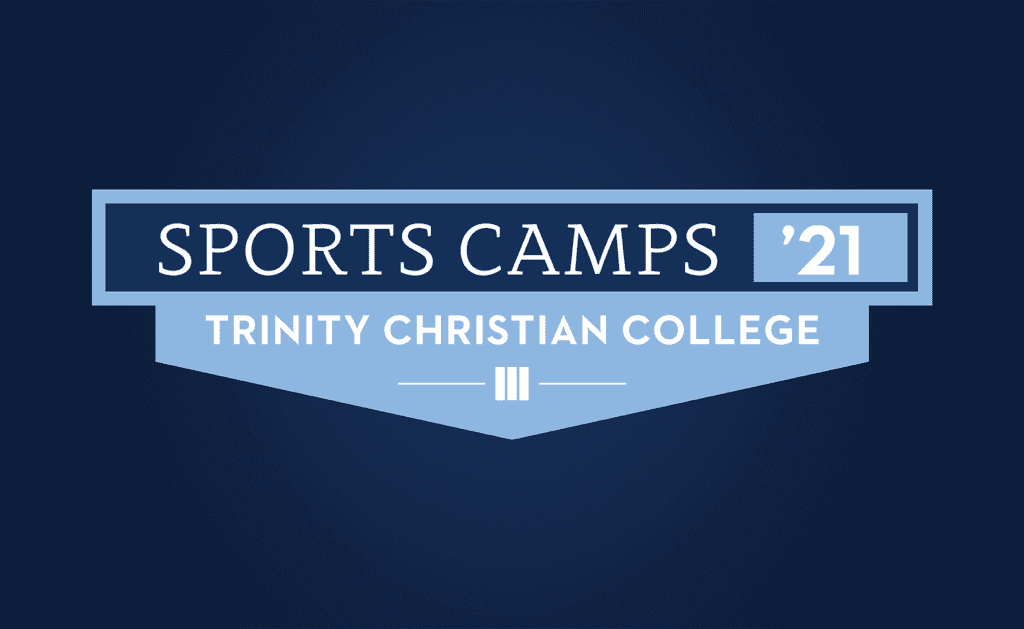 Trinity Christian College Athletic Department is offering sports camps for the summer of 2021. Camps will provide athletes of all ages, the opportunity to learn and develop skills in a safe, fun, and positive environment. Your young athlete will experience Trinity Athletics first-hand under the leadership of our head coaches; camps will be staffed by coaching staff and Trinity student-athletes.
The camp is geared towards girls looking to increase their volleyball skills and knowledge of the game while competing in a lively, unique environment. Campers will be coached, trained, and molded into better volleyball players through top-notch skill instruction and competitive, fun volleyball-related games. Each camper will receive personal training from Head Women's Volleyball Coach, Becky Eller, and current Trinity volleyball players.
Fee: $100 (includes camp t-shirt)