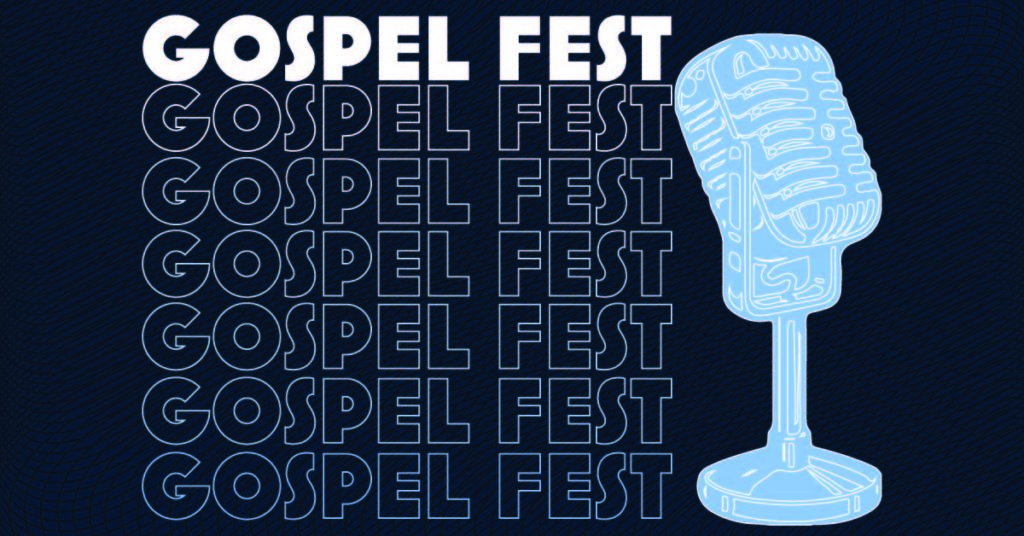 The music department is looking forward to ending Black History Month in celebration with Gospel Fest 2022! This concert will take place at 7:00 p.m. on February 25th in the Ozinga Chapel Auditorium.
The night will include performances not only from Trinity's own Gospel Choir, but from Trinity Alumni and our special guest: alumnus Javonta Howard and the "I AM HEIR" Live Experience.
Click here to learn more about the I AM HEIR Live Experience! You can also view their website here.
Come join us in joy and praise!