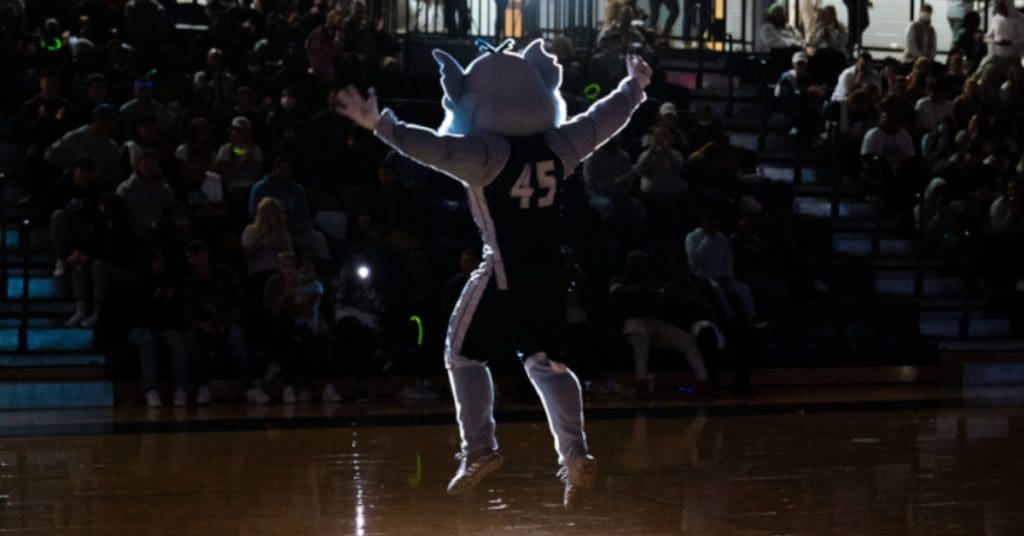 The new and improved Healthy Troll Challenge is back! No more points, just fun ways to move!
WHEN: Every Wednesday at 11:00 AM in Mitchell Gym
WHAT: We will meet to play fun games together – Dodgeball, pickleball, kickball, 4 square, scooter soccer, and more!
WHO: ALL ARE WELCOME – students, staff, and faculty!
WHY: because movement is good for us and it's more fun to do it together!
Also – every week we will be having raffles for gift cards, t-shirts, and more.
It's easy – just show up, pick up a raffle ticket, play some fun games, and win a prize!
COME JOIN US! YOU WON'T REGRET IT!