Illinois Philharmonic Orchestra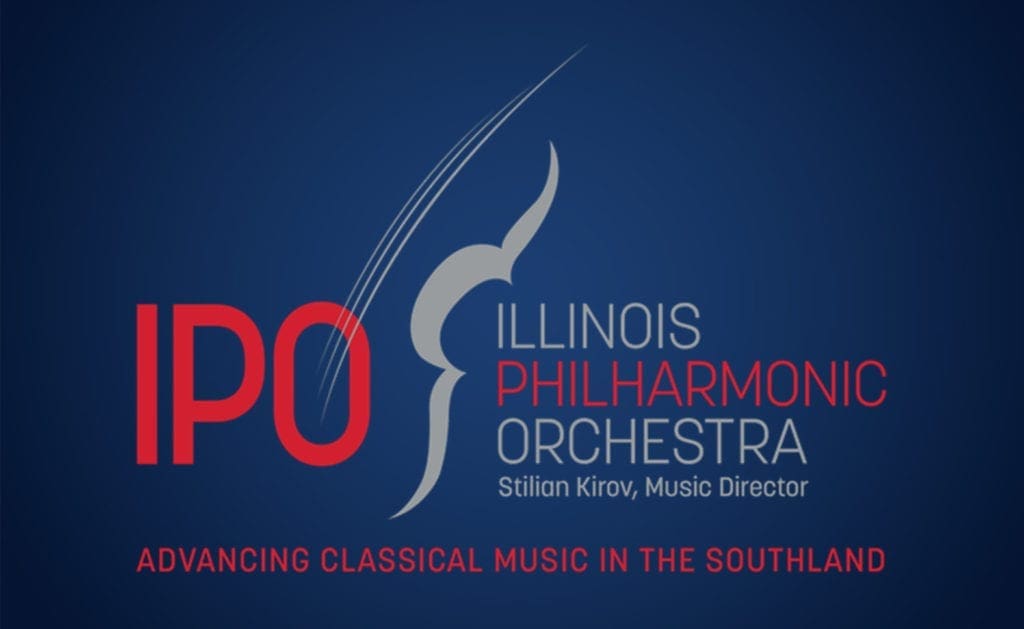 IPO makes its jubilant return to the stage of Ozinga Chapel Auditorium for its 2021-22 season!
ALL BRAHMS
April 30, 2022 – 7:30 PM 
Stilian Kirov, Conductor
Azusa Tashiro, Violin
Jacob Hanegan, Cello
Brahms Hungarian Dances 5 & 6
Brahms Double Concerto
Brahms Symphony No. 2
TICKETS
For tickets to Illinois Philharmonic Orchestra performances, please contact the IPO:
PHONE:
708.481.7774
WEBSITE:
IPOMusic.org
ABOUT IPO
In residence at Trinity Christian College, the Illinois Philharmonic Orchestra (IPO) is a leading performing arts organization in Chicago's Southland providing professional orchestral music of beauty and excellence to the region. IPO's repertoire ranges from Baroque and Classical masterpieces, to world premieres and modern favorites. The Illinois Council of Orchestras named IPO the "Illinois Professional Orchestra of the Year" in 1992, 2010, and 2020, recognizing IPO's overall artistic excellence.