Illinois Philharmonic Orchestra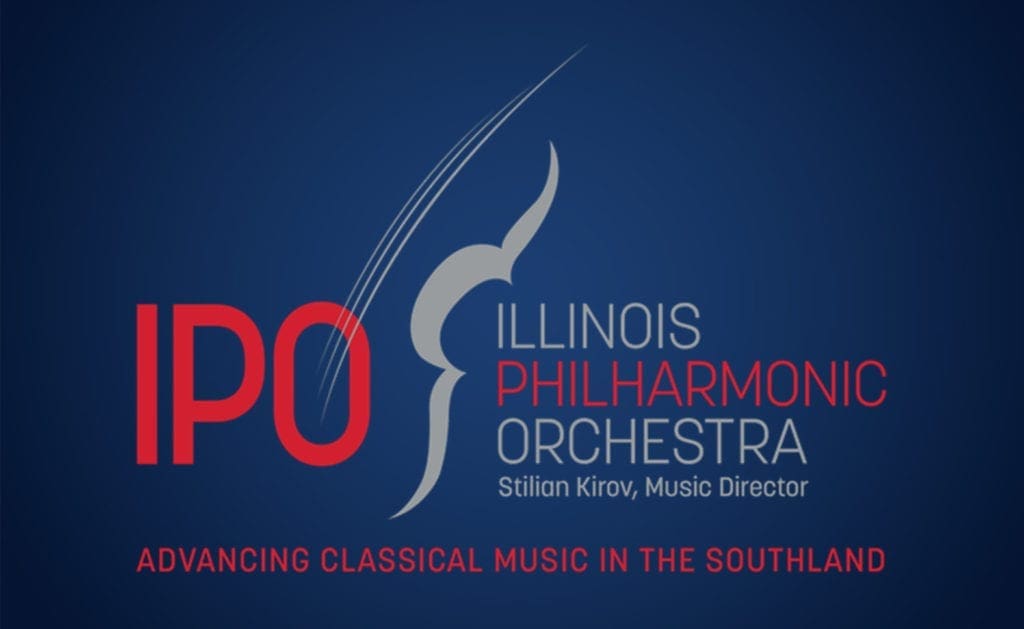 IPO makes its jubilant return to the stage of Ozinga Chapel Auditorium for its 2021-22 season!
OPENING NIGHT: COPLAND, EWAZEN & PRICE
October 16, 2021 – 5:30 PM
Stilian Kirov, Conductor 
Naomi Bensdorf Frisch, Oboe
Yoshihisa Aria, Choreographer
Price Andante Moderato from String Quartet in G major
Ewazen Down a River of Time
Copland Appalachian Spring featuring The Joffrey Academy of Dance, Official School of The Joffrey Ballet
In residence at Trinity Christian College, the Illinois Philharmonic Orchestra (IPO) is a leading performing arts organization in Chicago's Southland providing professional orchestral music of beauty and excellence to the region. IPO's repertoire ranges from Baroque and Classical masterpieces, to world premieres and modern favorites. The Illinois Council of Orchestras named IPO the "Illinois Professional Orchestra of the Year" in 1992, 2010, and 2020, recognizing IPO's overall artistic excellence.