Illinois Philharmonic Orchestra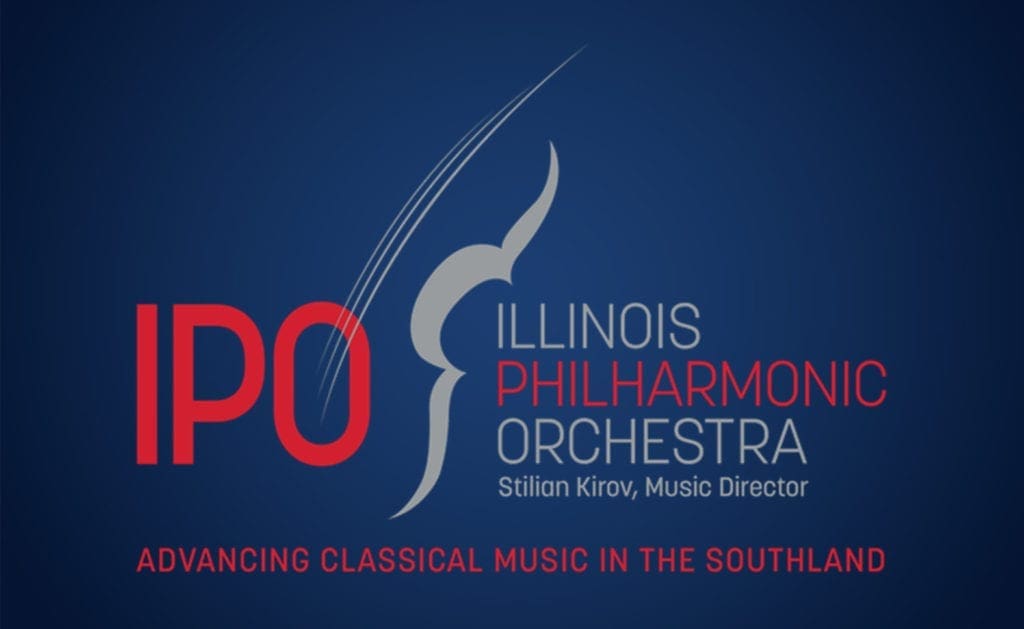 IPO makes its jubilant return to the stage of Ozinga Chapel Auditorium for its 2021-22 season!
BACK TOGETHER FOR THE HOLIDAYS
The Snowman & Other Holiday Favorites
Saturday, December 11, 2021, 3:00 PM
Stilian Kirov, Conductor
IPO celebrates the holidays with the family friendly Back Together For The Holidays program featuring the holiday classic The Snowman, a magical journey of Raymond Briggs' famous story with narration.
In addition to this wonderful work, other arrangements such as "Welcome Sweet Christmas," "O Come, O Come Emmanuel" and "Jingle Bells" will be performed.
Narrated by Grammy award winner Bill McMurray, IPO's Holiday Program is a great way to celebrate the holiday season with the entire family!
IPO COVID-19 POLICY: All patrons 12 & older attending IPO concerts and events are required to provide proof of full vaccination and must be fully masked. All children under the age of 12 are allowed to attend but must also be masked.
ABOUT IPO
In residence at Trinity Christian College, the Illinois Philharmonic Orchestra (IPO) is a leading performing arts organization in Chicago's Southland providing professional orchestral music of beauty and excellence to the region. IPO's repertoire ranges from Baroque and Classical masterpieces, to world premieres and modern favorites. The Illinois Council of Orchestras named IPO the "Illinois Professional Orchestra of the Year" in 1992, 2010, and 2020, recognizing IPO's overall artistic excellence.