Mainstage Production of "Delirium's Daughters"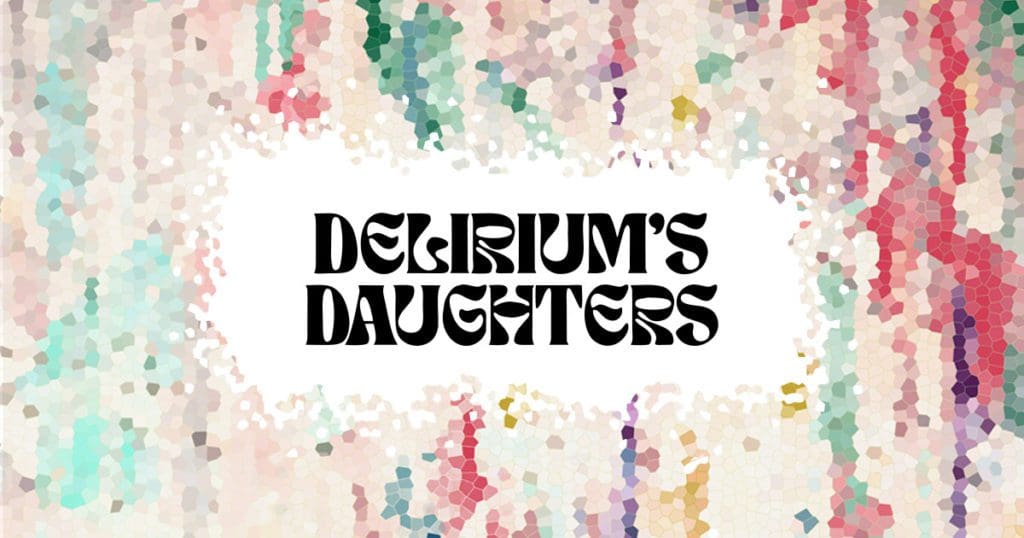 The spring semester's mainstage production, Delirium's Daughters, is a comedy written by Nicholas Korn and directed by Emma Schneider.
Ticket pricing is General Admission: $10, Student Admission: $5, and Senior Admission: $10.
Synopsis:
When four suitors arrive to ask for the hands of Signor Di Lirio's three lovely daughters, the old gentleman agrees, as long as they have the approval of their mother. And that's where the problems begin—the old man's wife died three years ago, and he has gone so mad with grief that he still believes she is alive. However, one of the suitors is the town scoundrel, Giovio, who plays a series of kind-hearted but hilarious tricks that bring the father back to sanity and the intended couples together. Before all is done, the four men have been forced to dress up as their own mothers, and Giovio pretends to have died and appears as his own ghost to haunt to old man's home.
Cast:
Di Lirio – Steven Polcyn
Giovio – MJ Huizenga
Pomposa – EJ Jones
Timidio – Joseph Gibson
Serio – AJ King
Celia – Nyla Bellamy
Marina – Amy Meyrick
Terresa – Alyssa Kuehl
Crew:
Stage Manager – Hailey Piorek
Assistant Stage Manager – Gabi Soerens
Production Manager – Nicholas Slana
Production Assistant – Annika Biel
Dramaturg – Lily Rucker
Scenic Designer – Katie Oomkes
Light Designer – Jared Peters
Sound Designer – Ethan Santema
Costume Designer – Mikey Moore, Jr.
Costume Assistants – Ely Peters & Abigail Rhoda
Hair & Makeup Designer – Morgan Meinders