Professional Development Series - Cultivating a Sense of Belonging Among Students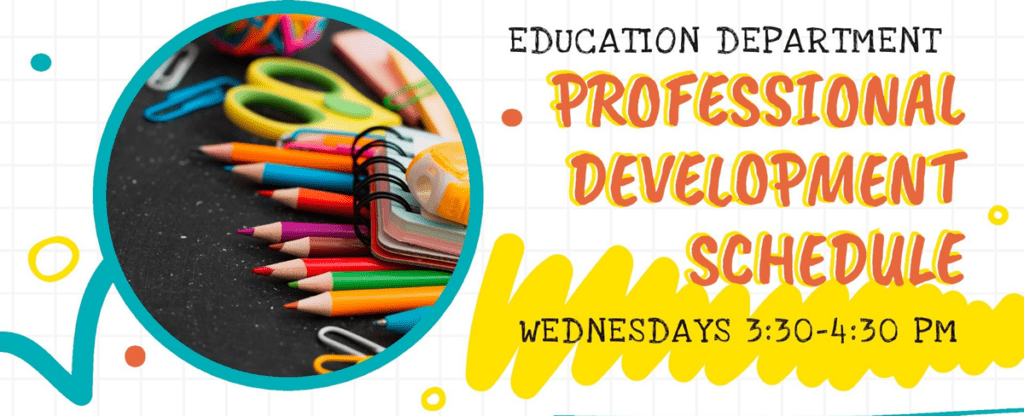 The Education Unit of Trinity Christian College is excited to announce our Fall 2023 (Virtual) Professional Development Series via Zoom. All sessions are FREE.
Speaker:  Dr. Jessica Clevering

Students find a sense of belonging in three main ways: finding similar others, finding purpose within a larger system, and finding relationships of continued care.  While all three paths can lead to a sense of belonging, relationships of continued care are especially important. In this session participants will explore Psychological research on encouraging such relationships between students.
Credit: 1 Hour