Professional Development Series - Strategies for Utilizing ChatGPT in Assessment Design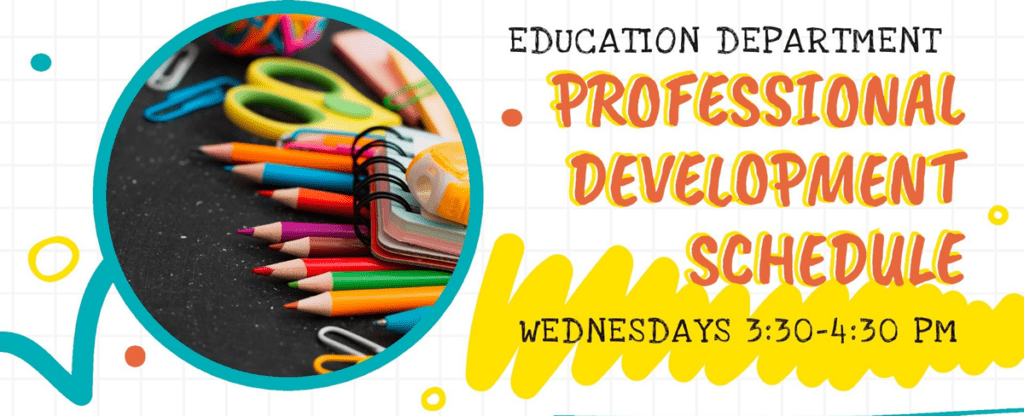 The Education Unit of Trinity Christian College is excited to announce our Fall 2023 (Virtual) Professional Development Series via Zoom. All sessions are FREE.
Speaker:  Dr. Michael Dieter

AI, ChatGPT, Bard… the list can go on! The emergence of AI in education can leave teachers wondering where to begin. In this session participations will gain a better understanding of the emergence of AI in education including the promise of the technology as well as its limitations. Participants will develop skills in utilizing this tool to develop assessments for their students.
Credit: 1 Hour