Solo Recital by Professor Toni Esker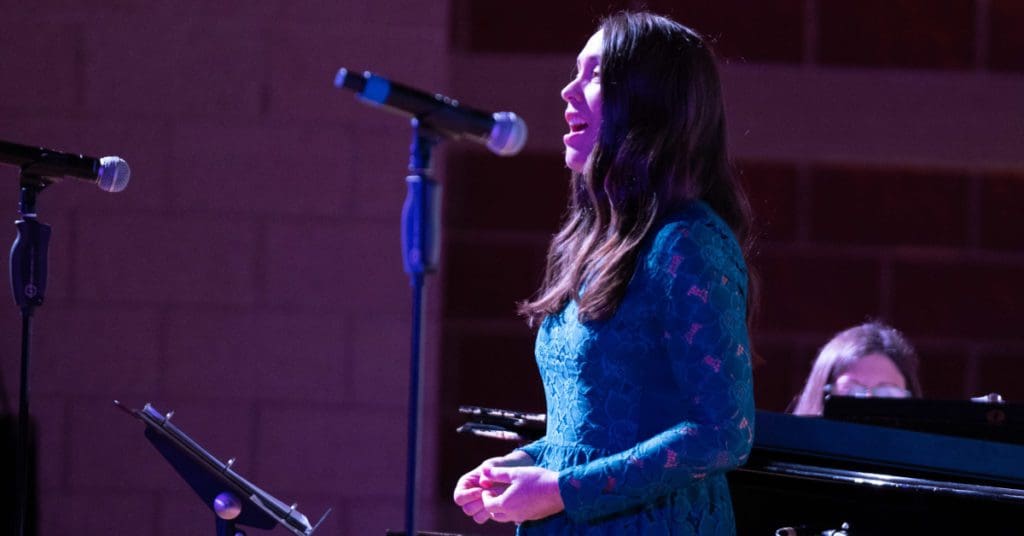 Please join us this Wednesday, 1/25/23 at 6:00 p.m. in the Ozinga Chapel Grand Lobby for a solo recital by Trinity's own Professor Toni Esker!
Professor Esker will be singing songs of love and praise with accompaniment from Phil Videckis. Her repertoire will include works by Mozart, Schumann, Chausson, Fauré, Barber, Dan Forrest, and Margaret Bonds.
The recital will be followed by a brief reception with refreshments. Admission is free.