Southwest Symphony Orchestra: Musicians' Bucket List Revisited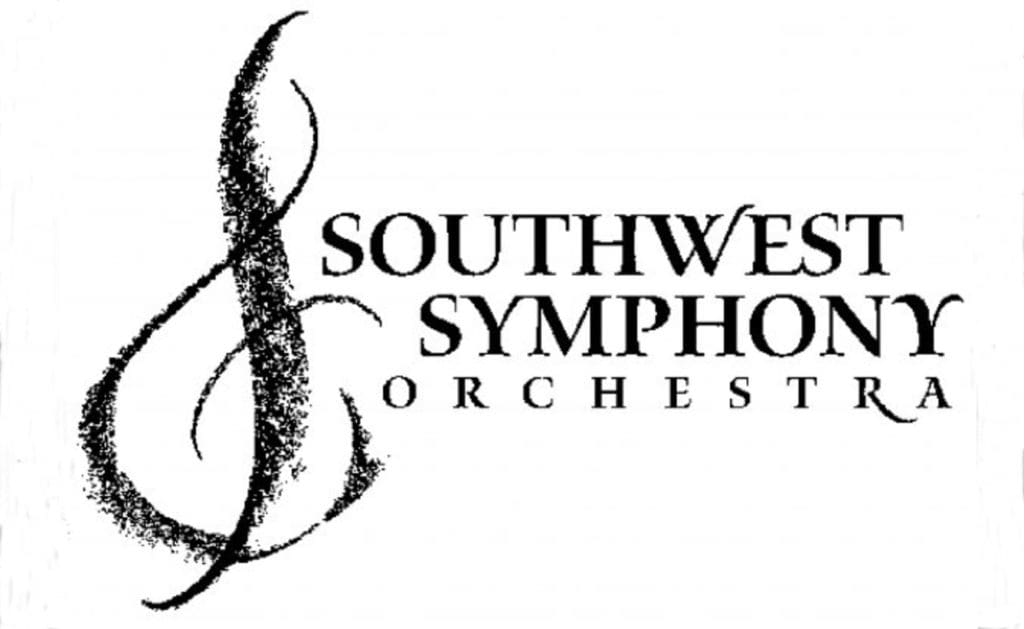 The Southwest Symphony Orchestra is excited to return for its 2021-22 season! SSO will debut its season with "Orchestra Musicians' Bucket List Revisited," with pieces that include:
Wagner, Die Meistersinger Prelude
Kodaly, Hary Janos Suite
Intermission

Marty Ozinga III, long-time supporter of the SSO, will be commemorated after intermission.

Barber, Adagio for Strings
Tchaikovsky, 1812 Overture
Click here for more information and to purchase tickets.
About the SSO
Founded in 1964, SSO has made its home at the Martin and Janet Ozinga Chapel at Trinity Christian College since 2001.