Tenure Lecture: Dr. Abbie Schrotenboer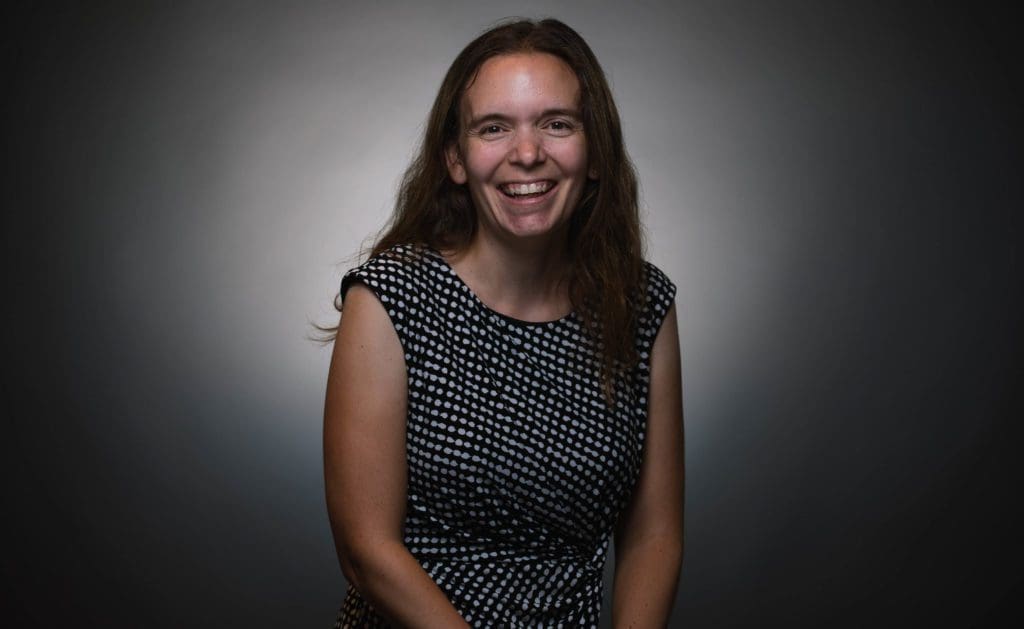 Join us for the tenure lecture of Dr. Abbie Schrotenboer.  Tenure lectures are a celebration of the mature Christian scholarship of our faculty colleagues. When we celebrate these moments, we mark and extend our commitment to our core identity and mission as a College – and we rejoice at the gifted teacher-scholars in our midst!
In a Web: An Ecologist's View of Being Made in Relationship
An ecologist's job is to study relationships in nature—how living things are interacting with the natural world around them. Sometimes we humans tend to underestimate our own connectedness with the rest of creation. How can we better recognize our relationships with creation and thus seek to fulfill our role as caretakers of creation? A starting point to consider is attentiveness to our neighbors here at Trinity—neighbors such as raccoons, warblers, and dragonfly nymphs who share our Trinity "backyard" with us.