Trolls Defense Softball Clinic: Defense Wins Championships 8th-12th Grades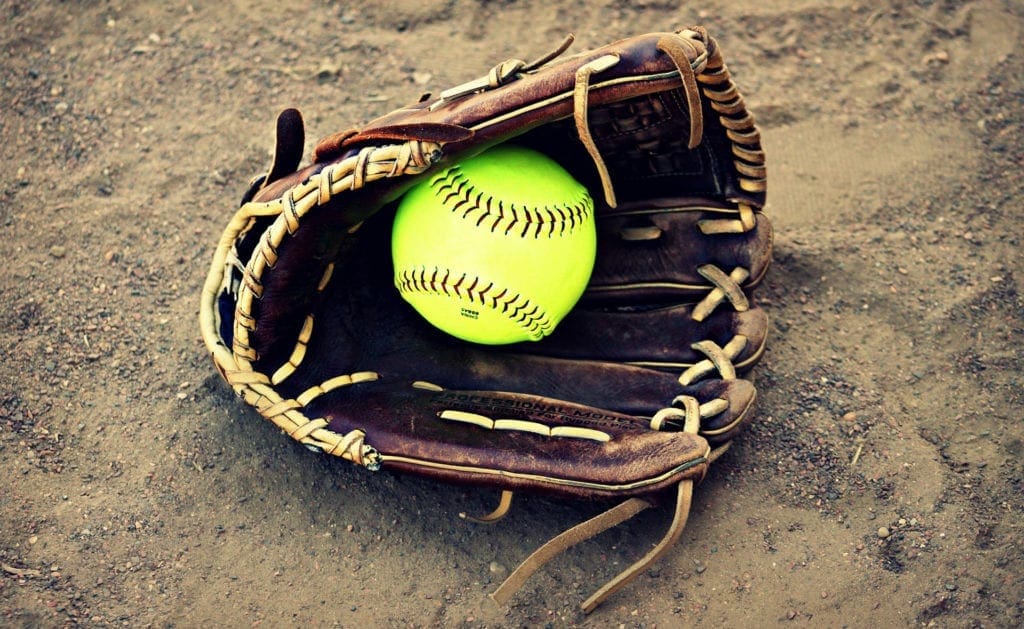 Offense sells tickets, but defense wins championships. Work alongside Trinity's current student-athletes and coaching staff as they prove the importance of defense and how it's key to any game. You'll be trained with great intensity and be pushed past your limits to achieve your goals. Learning situational and fundamental defense is important to playing smarter softball.
Please bring all necessary softball equipment that you have and wear gym shoes or molded cleats (no metal cleats on the infield turf).
Cost: $90