Virtual SALT Book Discussion: The Water Dancer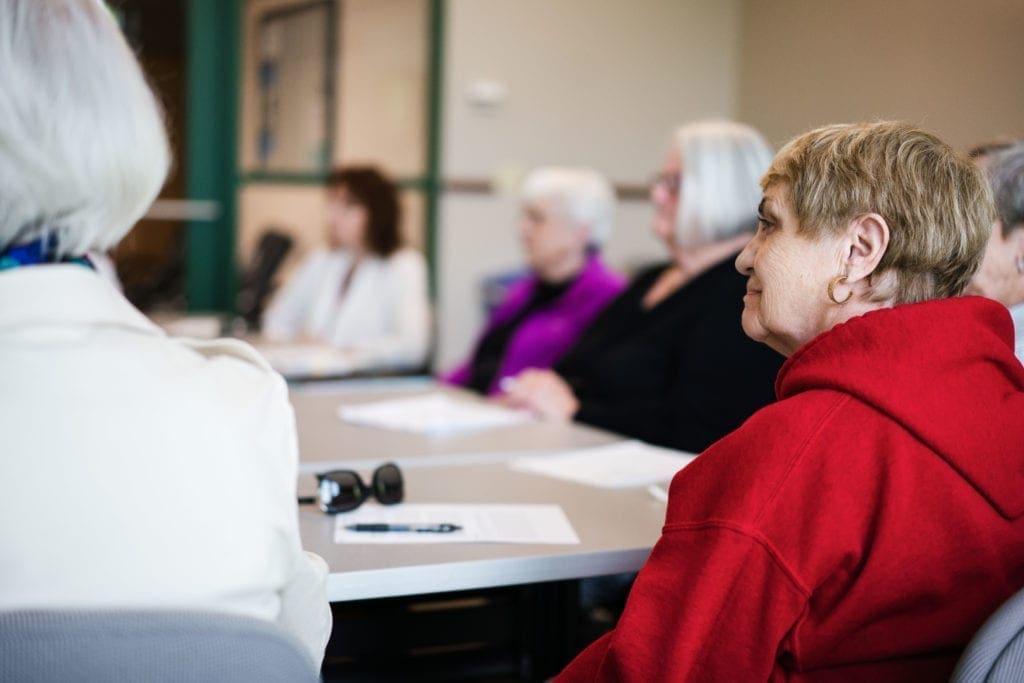 History Professor Dr. David Brodnax will lead a virtual discussion on Ta-Nehisi Coates' recent book, The Water Dancer. A Los Angeles Times' book review describes The Water Dancer as "a spellbinding look at the impact of slavery that uses meticulously researched history and hard-won magic to further illuminate this country's original sin" in which "Coates envisions the transcendent potential in acknowledging and retelling stories of trauma from the past as a means out of darkness." The book and discussion are relevant for the historical issues of race and slavery but also for the contemporary practice and lasting effects of racism and racial discrimination today.  This discussion will take place online via Microsoft Teams. A link and complete instructions will be sent out by email a few days prior to the event.
Cost: $10 for SALT Members; $15 for Non-Members
Registration: Email andrea.dieleman@trnty.edu or phone 708.239.4798 by May 1
SALT, or Seasoned Adults Learning at Trinity, offers a wide variety of educational classes, local trips, book discussions  for those in the community 55 and over. The mission of the SALT program is to stimulate learning and discussion that will enrich lives, foster relationships, and strengthen the varied communities in which we live. This spring (2021) we will be offering our first ever VIRTUAL season! We will also be opening class registration to non-members for an additional fee. If you would like to check the SALT program, but aren't yet ready to commit to a membership, now is the time to try it out! Please check out our brochure for full details.