SALT Three-Session Class: Wellness for Seniors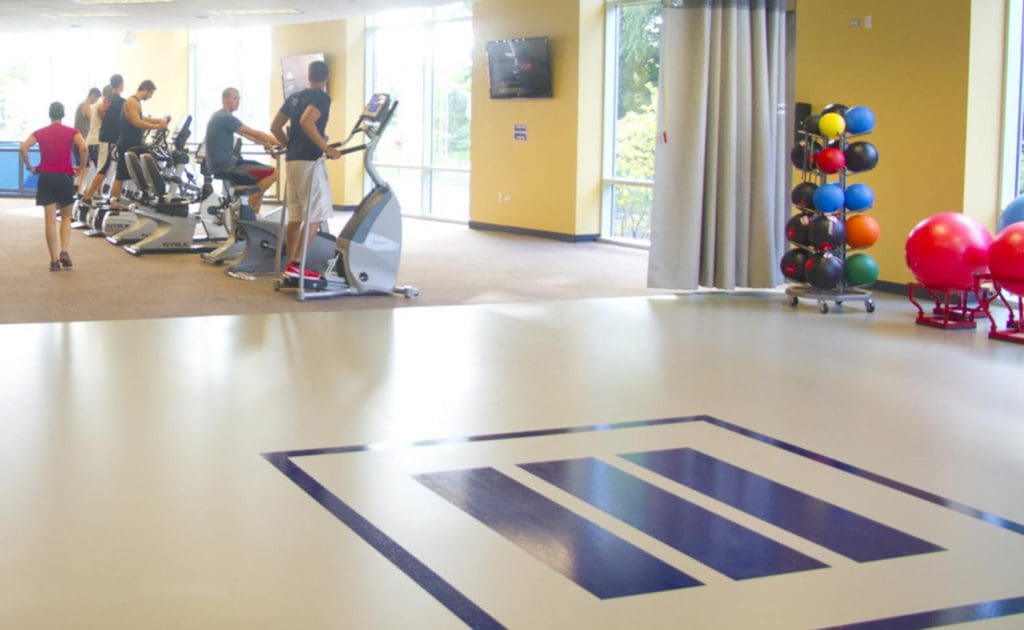 Senior Physical Education, Recreation and Kinesiology students will lead participants in discussions about physical and nutritional wellness and how healthy eating and physical activity contribute to our overall wellness. Being healthy involves being able to move throughout our lifetime, which includes long term health, but also short-term enjoyment of life. We will discuss the importance of stretching,  strengthening, movement, and even give some general nutrition tips. Each session will include about half of the time in the classroom and half in the fitness center, learning new exercises and stretches. Before participation in the fitness center, a waiver will need to be signed by all participants. All exercises and stretches will be tailored to your fitness level.
Mondays, October 4, 11 & 18 at 12 PM -1:15 PM
Location:  DeVos Athletics and Recreation Center, Room 106
Cost:$40 for SALT Members; $60 for Non-Members
Registration: Email andrea.dieleman@trnty.edu or phone 708.239.4798 by Sept. 25.
SALT, or Seasoned Adults Learning at Trinity, offers a wide variety of educational classes, local trips, book discussions  for those in the community 55 and over. The mission of the SALT program is to stimulate learning and discussion that will enrich lives, foster relationships, and strengthen the varied communities in which we live. For more information visit trnty.edu/SALT