SALT Three-Session Class: World Music & Missions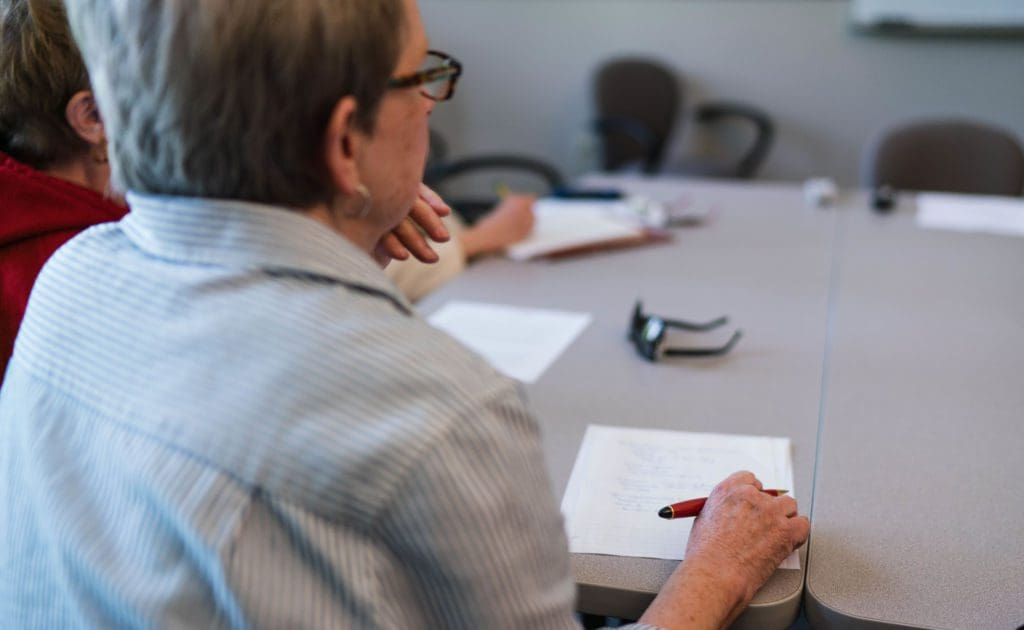 This course will look at music's role in both current and past evangelistic efforts around the world. We will "visit" multiple areas including Japan, East Africa, Central Brazil, and Oceania to hear and discuss the worship music traditions of other believers. We will also discuss some of the challenging cultural change issues connected to music and missions, along with recent efforts to assist new believers in developing their own indigenous hymns. Jeff Timmer, Trinity's Director of Vocation and Career Development, completed a master's degree in ethnomusicology and engaged in thesis research in Japan.
Wednesdays, October 20, October 27 & November 3
Specific Time TBD
Location: Ozinga Chapel Choral Room
Cost:$40 for SALT Members; $60 for Non-Members
Registration: Email andrea.dieleman@trnty.edu or phone 708.239.4798 by Sept. 20.
SALT, or Seasoned Adults Learning at Trinity, offers a wide variety of educational classes, local trips, book discussions  for those in the community 55 and over. The mission of the SALT program is to stimulate learning and discussion that will enrich lives, foster relationships, and strengthen the varied communities in which we live. For more information visit trnty.edu/SALT