Trinity Offers Art & Design Students Endless Opportunities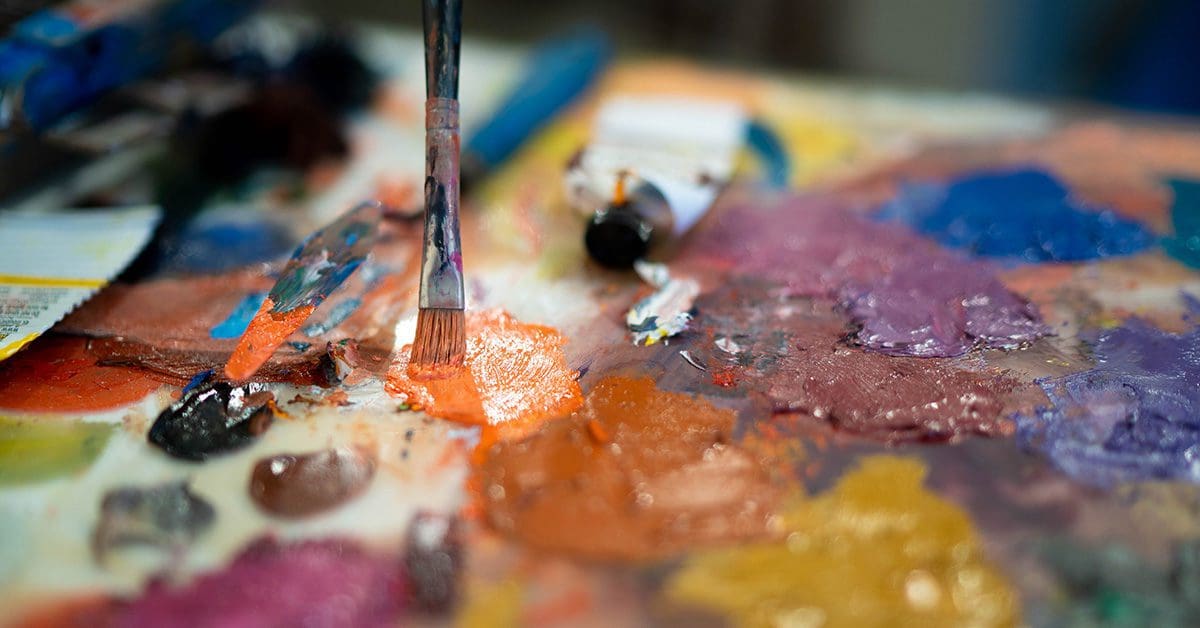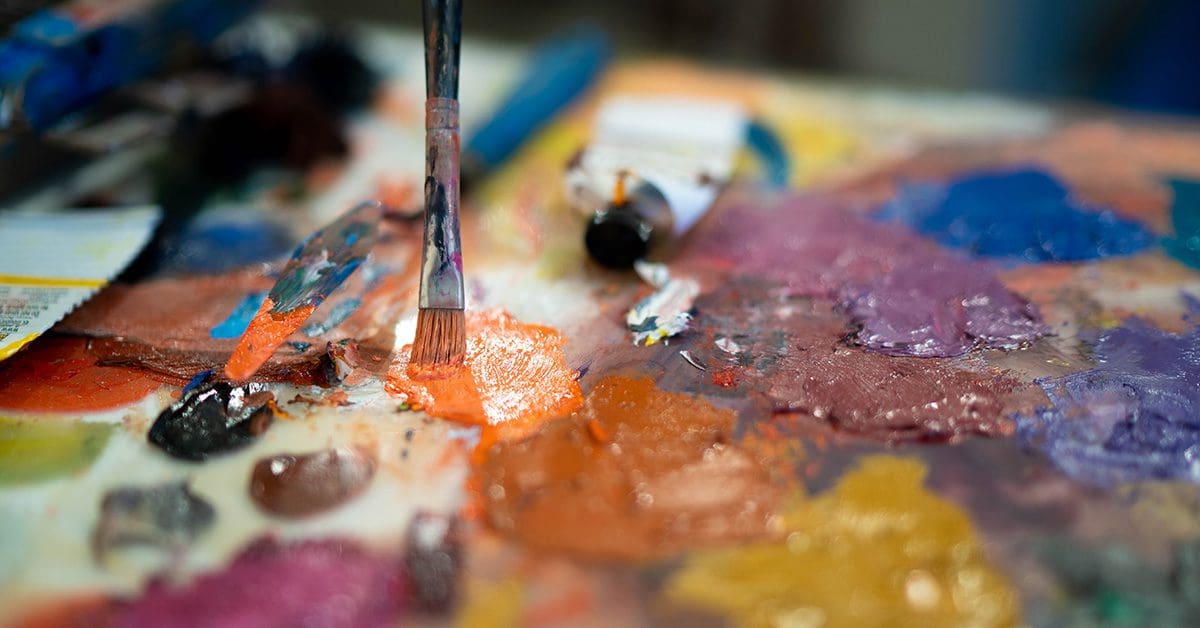 For more than four decades, Professor John Bakker has been a leader and mentor in Trinity's art department. From artist to department chair and everything in between, Bakker has seen the art program expand, succeed, and welcome thousands of talented students to grow in their own artistic abilities. What started as a scattering of studio spaces around campus grew into a spacious, creative facility known as the ArCC (Art and Communications Center) – which Bakker was the principle planner of, speaking into the department's needs.
For years, Bakker's role included recruiting faculty members. He shares, "My goal in recruiting faculty was to recruit people whose aesthetic commitments were different than mine, and people who I thought were better artists than me. That stance not only stretched my aesthetic, it meant that Trinity art students have studied with consistently superior faculty."
Graduates from Trinity's art department have worked with clients like McDonald's, Crate and Barrel, NASCAR, and the Seattle tram system – to name a few. In the last five years, Bakker's former students have been accepted into graduate programs at Parsons School of Design (New York City), Maryland Institute College of Art (Baltimore, MD), The Art Institute of Chicago, Otis College of Art and Design (Los Angeles, CA), and other top-tier art schools.
Bakker always enjoys hearing about what his students are up to – whether he comes across their name in the news or they reach out to him directly. Most recently, best friends Abby Christensen '11 and Emily Van Hoff '11 shared their good news with Bakker. Christensen recently took the position of Public Arts Collection Associate with the Arts Foundation for Tucson and Southern Arizona. "Her previous position moving million dollar works of art was excellent training for her new position," Bakker shares.
Van Hoff was featured on a local Chicago news station following an artist residency she held at a boutique hotel in downtown Chicago where she created wall hangings, quilt collages, and quilt patches on denim jackets. Check out the full release here.
"When my colleagues and I talk about student success like this, it seems to us that we are getting the job done. It's very gratifying," Bakker shares. "In 1982, I set out to make Trinity the obvious choice for students interested in art. We have a small school's personal attention; no art student at Trinity falls through the cracks. The faculty knows what each of our students needs to get to the next level. Add to that Chicago's world-class resources that schools ten times our size would envy."
When Bakker isn't investing in students, he's likely working on his own art projects. One recent example is Art on Sedgwick, which uses "innovative art classes and collaborative events to teach creative reflection and expression, engage our diverse neighborhood, and help individuals and our community to connect with the best part of themselves" (Art on Sedgwick website). Bakker is a founding board member and has provided numerous Trinity alums with the opportunity to contribute to the mission through teaching and mentoring.
When you consider Trinity's proximity to all Chicago has to offer, students and graduates alike have endless opportunities to grow in their artistic career. "Chicago is one the few 15-20 cities worldwide that can support its own art scene: artists, collectors, museums, critics. It's a rare thing. We are the only Reformed college in a major metropolitan area that has a world-class art scene. It means that Trinity has been able to recruit artists to teach."
Bakker goes on to say, "In the hallway outside the art offices there is our 'Wall of Possible Futures.' It tells the stories of 30 graduates, but there are dozens more, 70, 80+ stories that we could tell. Kaleb Dean '14, who came back to run Trinity's graphic design program for the last five years, characterized our success in getting students into jobs and grad programs as 'crazy good!' He's actually correct. We get the job done."
---