Author, International Speaker and Business Consultant Vicki Fitch Touching Down at Trinity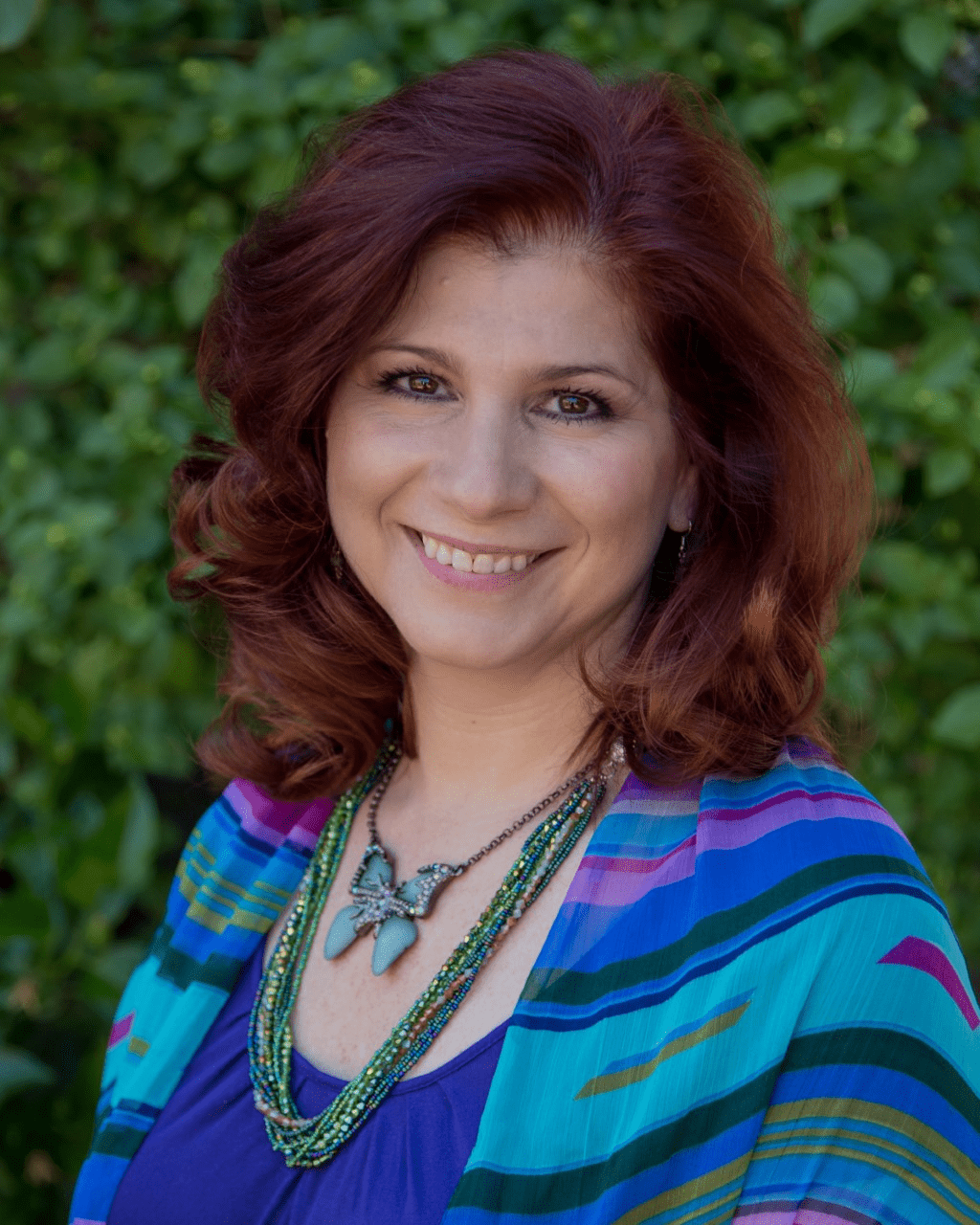 Fusion59, Trinity Christian College's Center for Innovation, is excited to announce they are hosting an exclusive event on March 19th with international author, speaker and business consultant Vicki Fitch.
Fitch is a serial entrepreneur who has built and sold four successful companies, is an award-winning leader, and holds the elite title of Top 10 in Sales & Recruiting worldwide for over a decade in the direct sales industry. Last year she completed her #12Books12Months project, where she published one book per month for an entire year. That series launched her #YouAreEnough Global Initiative that she shares around the world, with the message #YouAreEnough… just the way you are.
"She is bringing her 'Edutaining' style of teaching to Trinity to inspire the community to become the best version of themselves while believing in the ability to achieve one's dreams with a reminder that we need to infuse our thinking with innovation" said Tom Iwema, Co-Director of Fusion59.
Fitch is famous for creating her own vocabulary which she calls "Fitchisms" and even created her own "Fitchtionary" in the back of each of her books. True to Fitch form, her inspirational and motivational talk is called: InFUSIONate: Infusing Innovation with Confidence
Step Up, Stand Out and Break Out of Your Box!
A meet and greet will be held prior to her presentation at 3:30 pm with refreshments. The main presentation will start at 4 pm. A book signing follows the presentation in the main lobby of the Art & Communication Center on campus.
Get your free tickets while they last by clicking here. 
---