Bretzlaff-Holstein Attends Oxford Program on Animal Ethics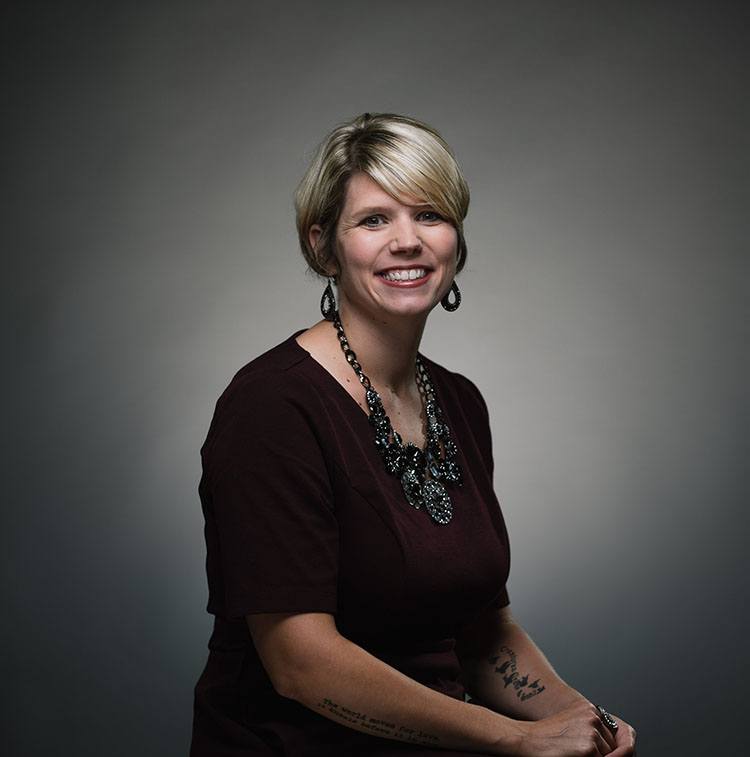 A self-described caretaker of four rescue animals, Prof. Cini Bretzlaff-Holstein, DSW, associate professor of social work and department chair, spent part of her summer at St. Stephen's House at the University of Oxford, where she attended the Fifth Annual Oxford Animal Ethics Summer School.
The theme for this year's program, which was held from July 22-25, was "Animal Ethics and Law: Creating Positive Change for Animals."
"It was a wonderful experience," said Bretzlaff-Holstein, whose scholarly interests pertain to social work education and humane education. "I study the interconnection between human rights, environmental preservation, and animal protection, as well as the human-animal bond. My doctoral dissertation made the case for humane education in social work education."
The Oxford Centre for Animal Ethics was founded in 2006 and pioneers ethical perspectives on animals through academic research, teaching, and publication. This year's program is part of an acknowledged that animal law has now become a recognized academic subject in its own right alongside animal ethics, according to the centre. The sessions at this year's summer school explored philosophical and religious ethics, historical, anthropological, scientific, psychological, and sociological perspectives.
---