Double the Impact of your Charitable Donation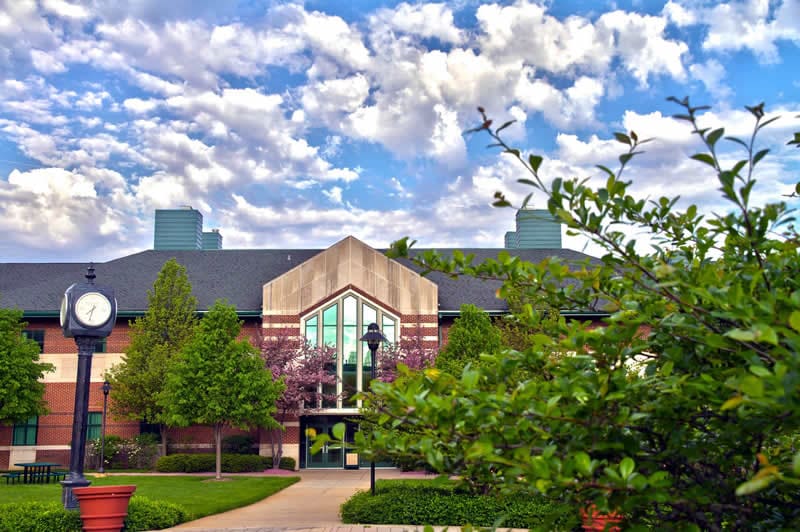 What does it mean that many companies are willing to match employee gifts?
When a donor gives a charitable gift to an organization, many companies will match the funds given, doubling the size of the original gift.
If ou desire to make a difference in the lives of Trinity students, check into your company policies today to see if they will match gifts given.
If you have any questions, contact the Advancement Office at advancement@trnty.edu
---