Kreykes Pulls in NCCAA, CCAC Postseason Honors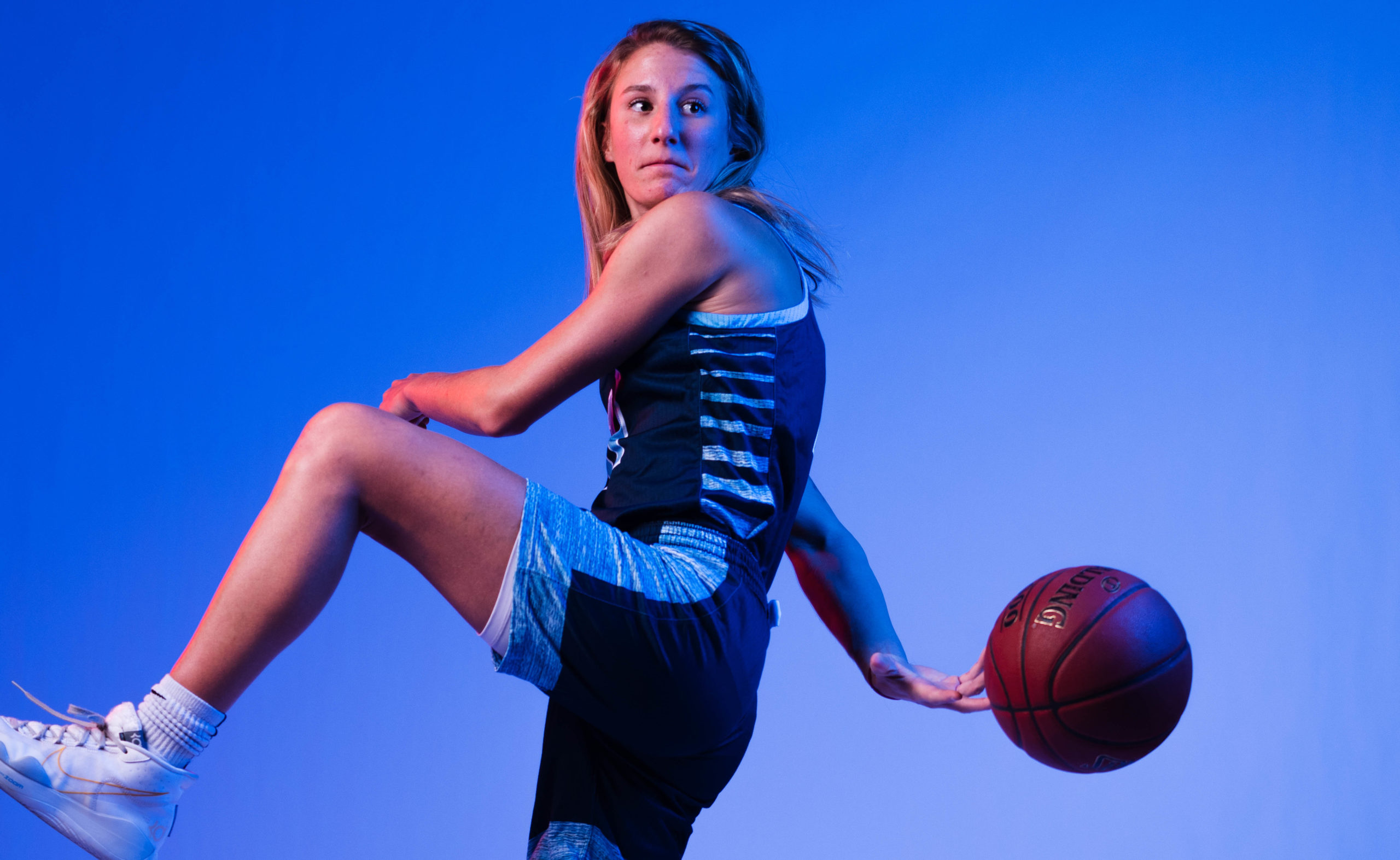 Senior basketball player Gabby Kreykes was named NCCAA Regional Player of the Year and also brought home the top honor when the Chicagoland Collegiate Athletic Conference (CCAC) announced its women's basketball postseason awards. Senior Jasmine Elliott earned Honorable Mention All-Conference by the CCAC.
Kreykes and Elliott were also among the 12 women's basketball student-athletes recently selected to the NCCAA North Central All-Region team.
Kreykes was one of five to be recognized as a CCAC First Team All-Conference selection, while also being voted by the coaches as the CCAC Player of the Year. A four-time Player of the Week honoree, she ranked first in the conference in points per game (22.1), scoring (463) and total rebounds (228). She finished the season ranked 6th in the NAIA in points per game and 8th in total scoring. She also averaged 2.7 steals per game and shot .423 from the field. She recorded a total of 14 double-doubles on the season in just 21 games.
Elliott earned Honorable Mention All-Conference for her performance on the season. She finished the year averaging 13.13 point per game, second on the team. She also pulled down 118 rebounds (7.38 per game).
The Trolls finished the season 9-12 overall and 4-7 in the CCAC. They entered the CCAC Tournament as the eight seed, advancing to the quarterfinal round with a win over Judson University.
---