Pell Named Staff Member of the Year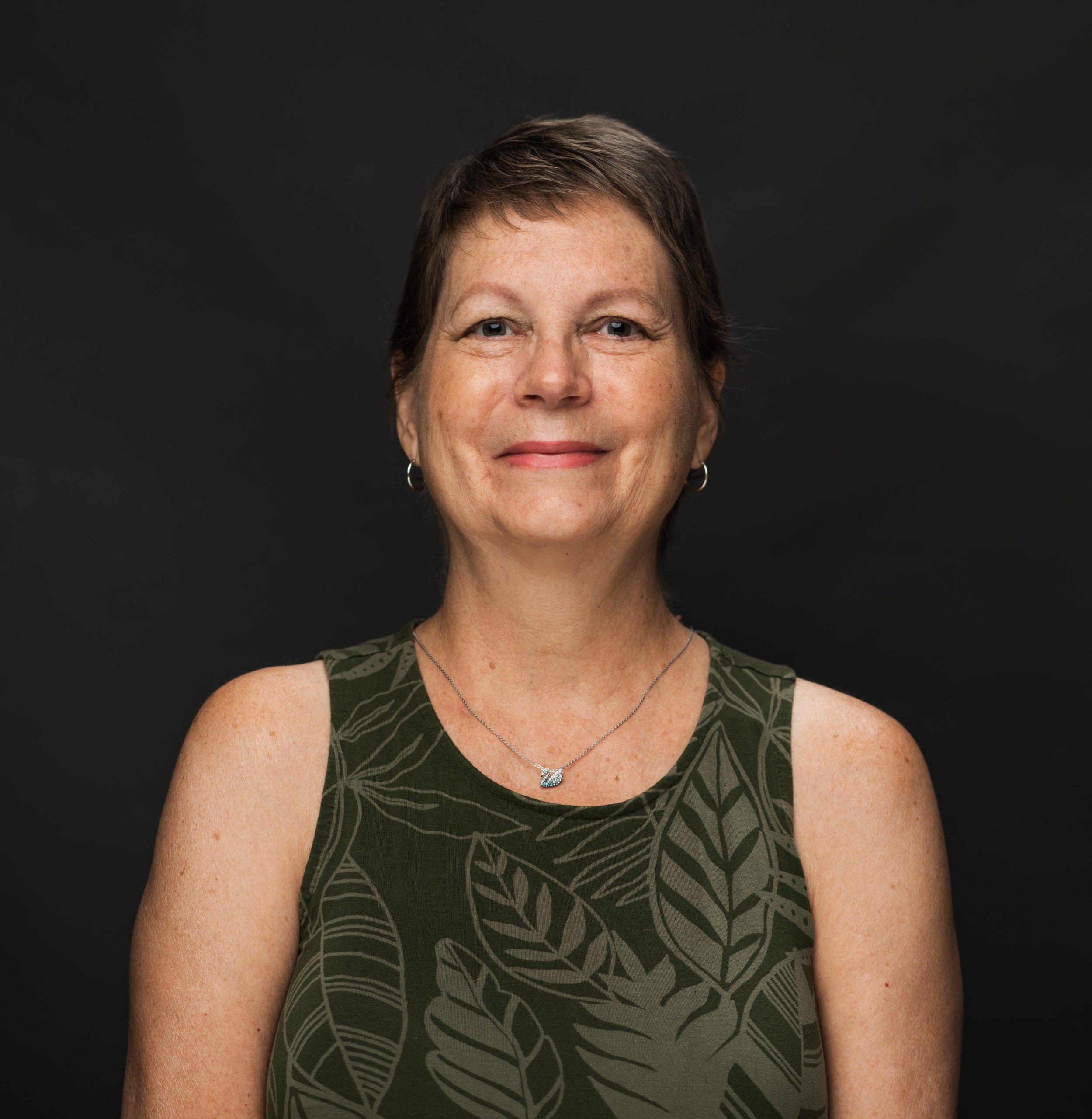 Trinity's Staff Council is pleased to announce that Diana Pell, Administrative Assistant to Faculty, has been named Staff Member of the Year for 2020-21.
"There were a lot of deserving candidates for this year's Staff Member of the Year award," said Caleb Jonkman, Chair of Staff Council for 2019-20 and Director of the Trinity Fund. "But when we looked at Diana's nominations, her recommendations came from across Trinity's campus. It was not just from people she works with on a day-to-day basis, but from all different departments. That really speaks to the work she does here."
Nominations cited how Pell exemplifies Christian service, generosity, and professionalism every day.
Pell, who has worked at Trinity since 2001, said she was surprised to learn of her award. "I know that there are so much more deserving staff members," she said. "I love my job. I love my faculty, fellow staff members, students, and our administration, so serving is a joy to me."
Pell said she has developed many close friendships at Trinity and God has taught her a great deal through them. "I have learned to listen more and speak less; I have learned that love truly does cover a multitude of sins; I have learned that sometimes all a student needs is a mama-hug and to know that there is someone is praying for them, and a smile goes a long way!" she said. "I am so blessed to be part of a community who loves and cares for each other and hopefully the world knows that we are Christians by our love for one another."
Her favorite Trinity memory involves her father's visits to campus one summer. "He spent June and July with us and liked to come to campus with me. He typically walked around the campus and prayed, but once when he came back to my office he said, 'There are angels here at Trinity and they are very interested in Trinity Christian College,'" she recalled. "He prayed prayers of blessings over this College for many years."
The Staff Member of the Year Award recognizes the achievements of a distinguished staff member. This is the second year that the Staff Member of the Year award has been given. Laura Chávez-Dávalos, Director of the Office of Learning Services, received Trinity's inaugural award last year.
---