Prof. Decker Interviewed about COVID Challenges Facing Nurses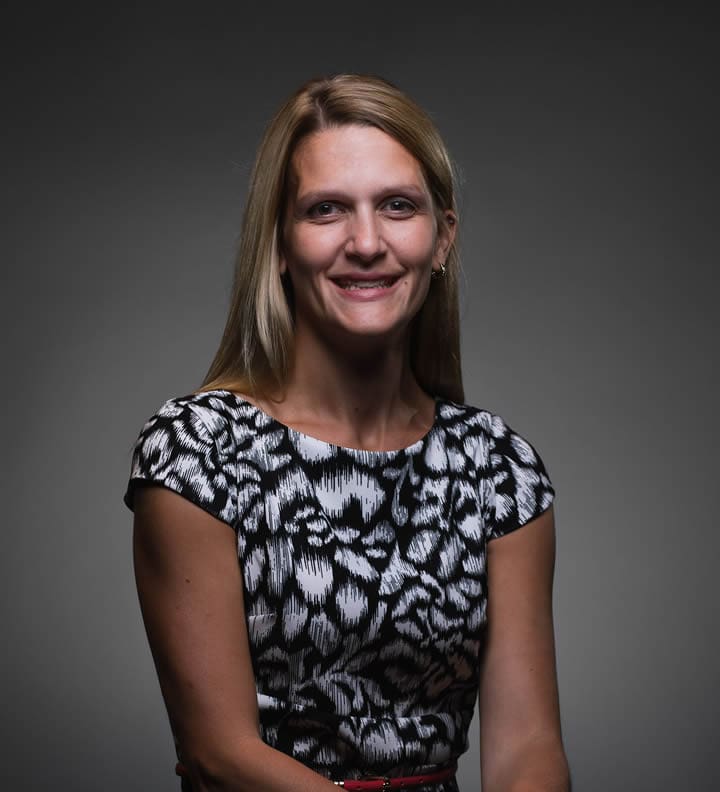 Nursing has always been a demanding profession, and the COVID-19 pandemic has only increased the pressure.
Associate Professor of Nursing and Department Chair Tina Decker '06, DNP,  recently talked with the Illinois Association of Colleges of Nursing (IACN) about how the expectations and requirements of nurses have changed and how nurses can adapt.
"I would dare say every nurse has been affected by the pandemic," Decker said. "Even just trying to keep up to date with the newest guidelines, and verify actual versus fake information can be mentally, spiritually, and emotionally draining."
Click here to read the entire interview.
Trinity is a member of IACN, which strives to advance excellence in baccalaureate and graduate nursing education in service to the public.
---