Dr. Carlson Reflects on his Sabbatical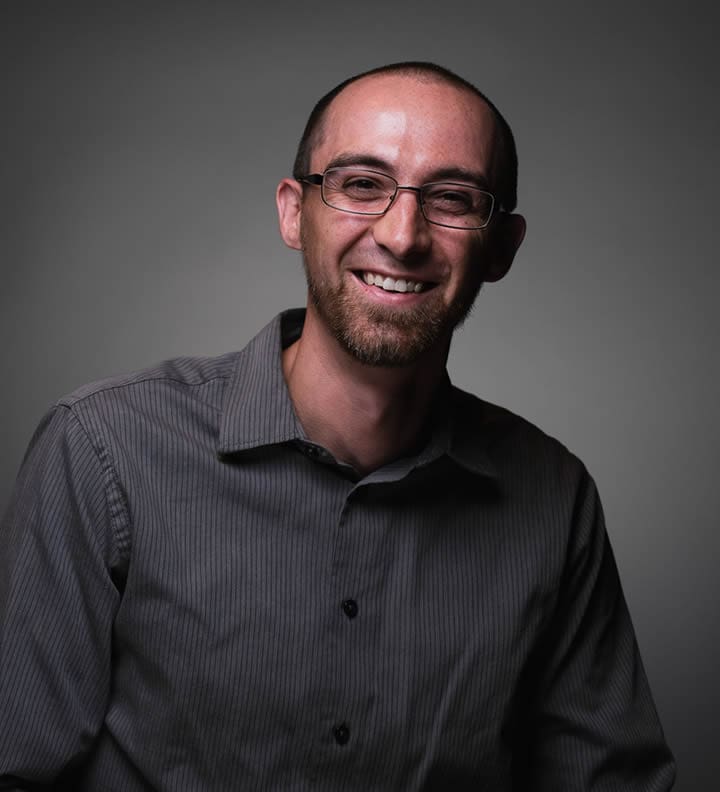 Dr. Clay Carlson, Ph.D., associate professor of biology, recently returned to campus and regular teaching duties after eight months of sabbatical. "I realized there are no cycles of scholarship, but only curves," he said. "I spent time thinking about St. Athanasius and whether or not science can offer a worldview."
Carlson said he accepted sabbatical as a spiritual discipline. "It was a letting go of responsibility so that I am reminded my value comes from God alone."
Among his projects, Carlson wrote several articles and participated in several panels during his sabbatical, including:
Thinking with your gut: Gut microbes and their influence on gene expression in the brain. Eastern Michigan University, Chemistry Seminar. Fall 2017. Invited lecturer.
Is a scientific worldview at odds with a religious one? Eastern Michigan University, Special Event. Fall 2017. Invited Panel Member.
Writing about science for the church: moving from conflict to thoughtfulness and from fear to gratitude. Dordt College; Culture, Criticism and the Christian mind. Fall 2017.
Patristics, Genomics, and Finding God in the Cell. Calvin College; Christian Perspectives in Science: Human Origins Seminar Series. Fall 2017. Invited lecture.
Carlson has also recently received a grant from the Scholarship & Christianity in Oxford to participate in the Oxford Interdisciplinary Seminars in Science and Religion: Bridging the Two Cultures of Science and the Humanities II 2017-19. The project is run by SCIO, the UK subsidiary of the Council for Christian Colleges and Universities, with funding by Templeton Religion Trust and The Blankemeyer Foundation. His goal project involves seeking wisdom from the Church Fathers to help guide the Church when engaging and challenging science today.
Trinity is a member of Christian Colleges & Universities (CCCU), and College faculty were invited to apply for the grant. This was the second time Carlson applied. "The first time I applied three years ago, I was a finalist, but didn't make the cut," he said. The pool of applicants come from nearly every academic discipline and from all over the world," he said. "My application from three years ago shaped my science and faith research through the years since. I think the productivity I had from that failed grant proposal enabled my current proposal to be accepted."
Carlson's sabbatical wasn't all work, though. "I also watched 'Stranger Things' on Netflix," he joked.
---