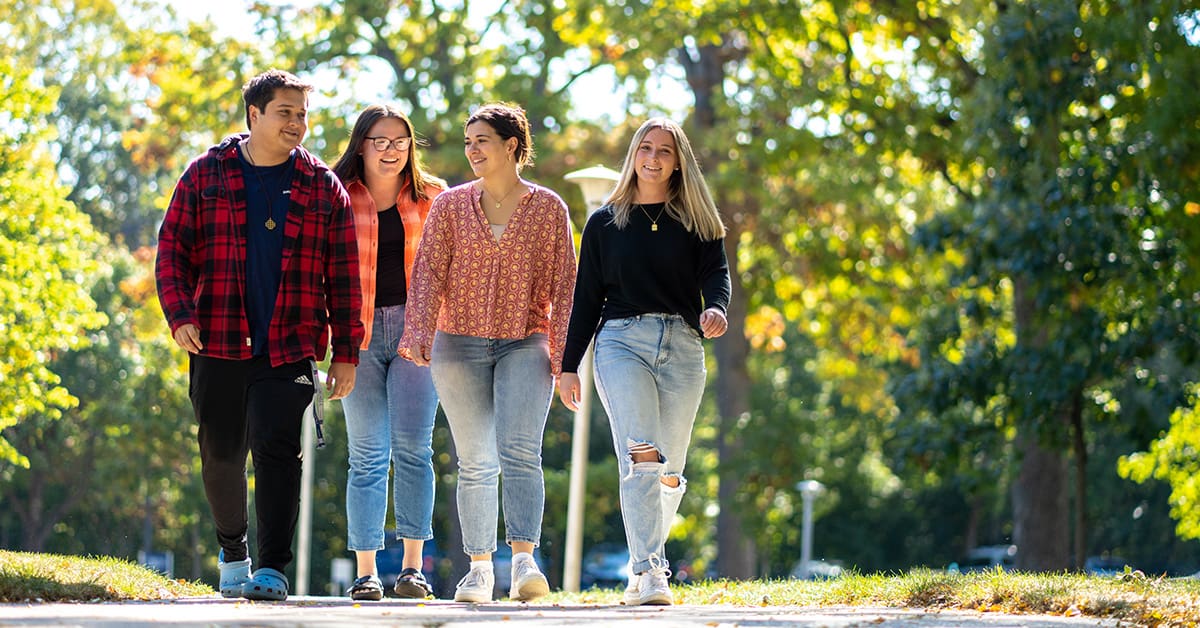 -Mary (Honey) Mathieu '27
Trinity Christian College is like no other college in the sense of the opportunities it provides. The well-being of its students is emphasized through initiatives like Wellbeing Wednesdays and the Thrive Program. Wellbeing Wednesdays give students the day off from classes in hopes that they will prioritize self-care. Students use this time to catch up on homework, sleep in, and spend time with friends, among other fun and relaxing activities. The Thrive Program is a specific orientation program designed for freshmen and transfer students as they transition into college life.
Starting college for the first time or continuing one's academic journey someplace new can present challenges like homesickness, depression, and anxiety. Trinity aims to help ease the transition of both freshmen and transfer students through the Thrive program by assisting students to learn essential life lessons like time management, self-care, and study habits. Students are also encouraged to meet new people through community engagement activities and chapel attendance. To thrive is to become a part of the community, not just through academics but spiritually, socially, and professionally. Hannah Wasco, Assistant Dean of Student Engagement at Trinity, emphasizes "that all faculty, staff, students, offices, and departments have a role to play in making our community a place where all of us can flourish." Developing the whole person through Thrive and beyond is the College's mission so that all students, faculty, and staff may flourish in all areas of their lives.
The community atmosphere at Trinity helps students feel connected. Thrive student mentor Faith Wyant remarks, "The small, tight-knit community consisting of students, faculty, and staff is a community that cares about the well-being of each individual." Because of Trinity's size, faculty and staff come to know students by name; students are not just a number here but a person who is cared for. This is important in developing the whole person because a name gives an identity to someone, recognizing one's dignity and worth as a child of God. To care for the whole person, one must feel like they belong, and the community here does an excellent job of helping each student find their place on campus through the plethora of activities and majors available. As transfer student Camila Macias indicates, "Trinity makes it easy for students to feel included with the available resources and many friendly faces around campus that do not discriminate between new or familiar people." Wherever one goes on campus, there is always a smiling face among friends, professors, or co-workers. The welcoming environment Trinity offers impacts students and their ability to thrive throughout their college journey.
---