Trinity Athletics to Add Full-Time Athletics Director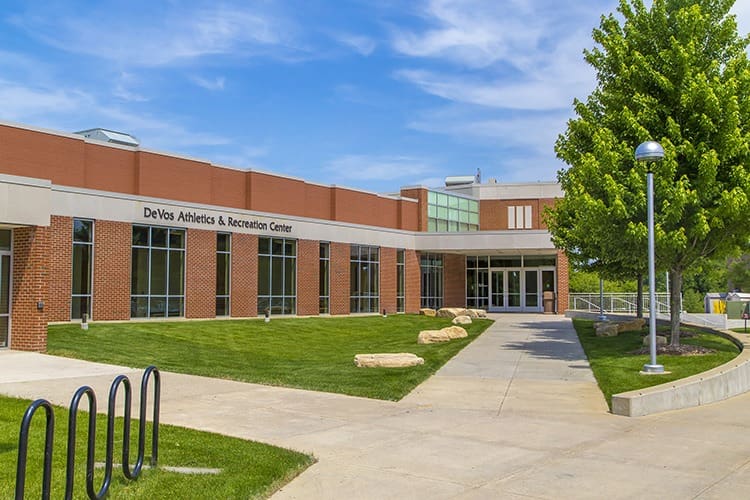 At Trinity Christian College, athletics are a vital part of our campus and student life. And our athletics are flourishing! Since 2010, Trinity has built two major athletic facilities, added several sports program, and grown the student-athlete population to one-third of the overall traditional undergraduate student population
With all these exciting changes, Troll Nation is now seeking its first full-time Director of Athletics. For the last seven years, Bill Schepel has been dividing his time between serving as AD and coaching the women's volleyball program. With the introduction of a full-time AD, Schepel will be able to focus on his first love, coaching.
"Creating a full-time Athletics Director position is an exciting step for Trinity," said Becky Starkenburg, Vice President for Student Life. "It will be the first full-time AD the College has had, as up until now the leadership position has been split with a coaching role. Having someone full-time will allow the athletics department to continue to flourish and also provide the opportunity to develop the vision and strategic plan for Trolls athletics."
Trinity participates in the National Association of Intercollegiate Athletics (NAIA). Mens' sports include baseball, cross country, basketball, golf, soccer, volleyball, and track and field. Womens' sports include cross country, softball, track and field, basketball, golf, soccer, and volleyball.
Those interested in learning more about the AD position and the application process can click here.
---