Trinity Mourns the Passing of Richard DeVos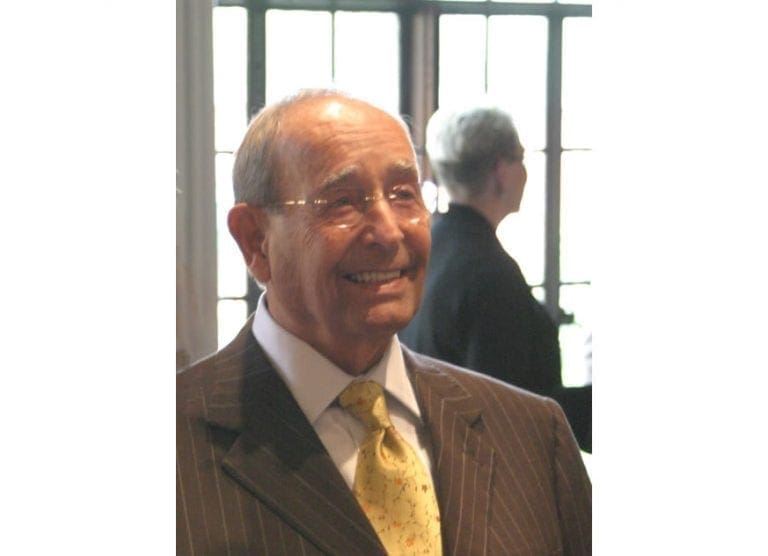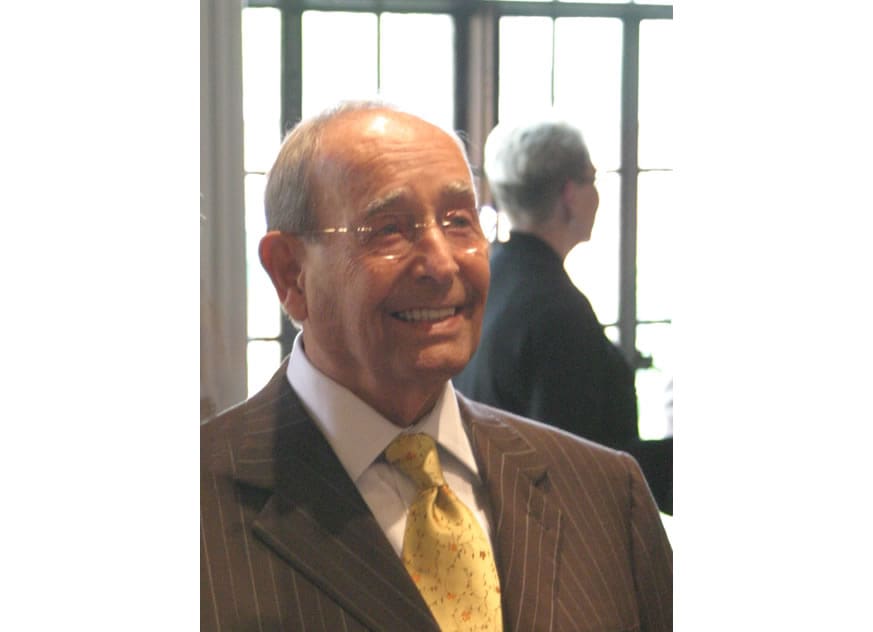 The Trinity community today mourns the passing of philanthropist and businessman Richard M. DeVos, who entered into glory on Thursday, Sept. 6, in Ada, Mich.
"During his 92 years, Rich was not only an extraordinarily successful businessman. He was also a Christian who always lived by his strong ideals of generosity and faith," said President Kurt D. Dykstra, J.D. "Those of us at Trinity know that spirit of giving here, as have many others around the world who have benefited from the leadership, values, and kindness of Rich and his late wife, Helen. We extend our condolences to the DeVos family, even as we take comfort knowing that Rich has gone to his eternal reward in Heaven."
Trinity's DeVos Athletics and Recreation Center, which was dedicated in 2013, was named in honor of Rich and Helen. The DeVos family continued to be faithful supporters of the College throughout the years, and Rich visited campus several times as part of Trinity Business Network and Christians for the Advancement of Business Leadership in Education (CABLE) events.
DeVos was a co- founder of Amway and owner of the Orlando Magic NBA team. A World War II veteran, DeVos also served as director of the Board of Home Ministries of the Christian Reformed Church.
He is survived by his children and their spouses Dick and Betsy, Dan and Pamella, Cheri, and Doug and Maria; grandchildren and their spouses Rick and Melissa, Elissa and Nate, Andrea and Michael, Ryan, Cassandra and Heath, Sydney and Andrew, Cole, Hannah, Katie, Ben, Jessa, Addie, Dalton, Micaela and Jordan, Monreau, and Olivia; and great-grandchildren Clara, Sloane, Remington, Richard, Wilhelmina, Aurelia, Taggart, and Riven. He is also survived by two sisters, Bernice Heys and Janice (Bob) Courts.
---