TWO Hosts Scrapbooking Event Jan. 17-18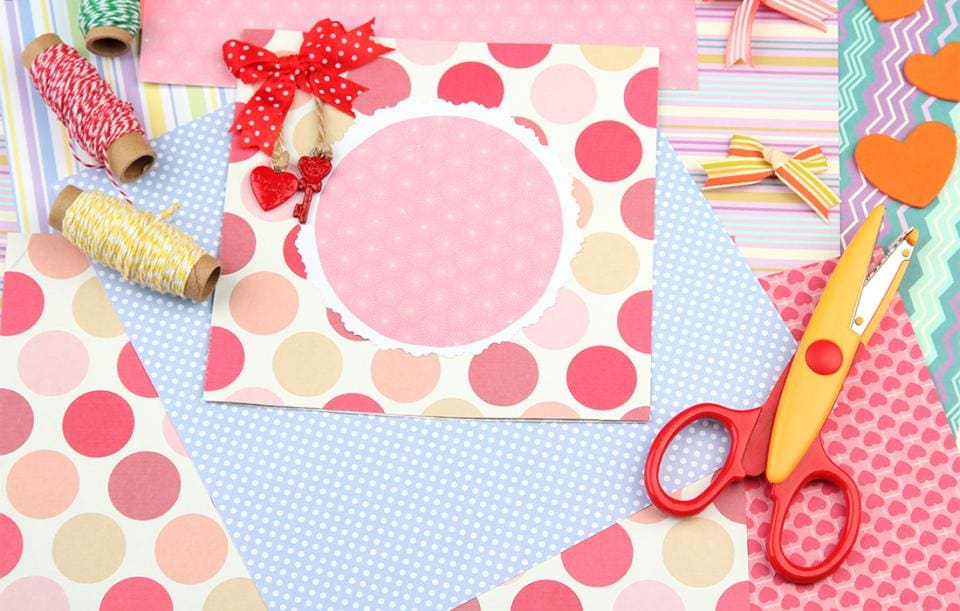 Trinity Women's Organization (TWO) looks forward to spending time with scrapbookers at its semi-annual scrapbooking event!
The spring 2020 event takes place Friday, January 17: 6-9:30 pm and Saturday, January 18: 9 am – 9 pm. Doors will open 30 minutes before the event begins in the Grand Lobby of the Ozinga Chapel
There are options to register for either or both days. All those who are high school age and older welcome.
Click here for more information.
TWO is a volunteer organization of women dedicated to encouraging and uplifting students while raising funds for student scholarships.
---