Women's Volleyball Receives AVCA Team Academic Award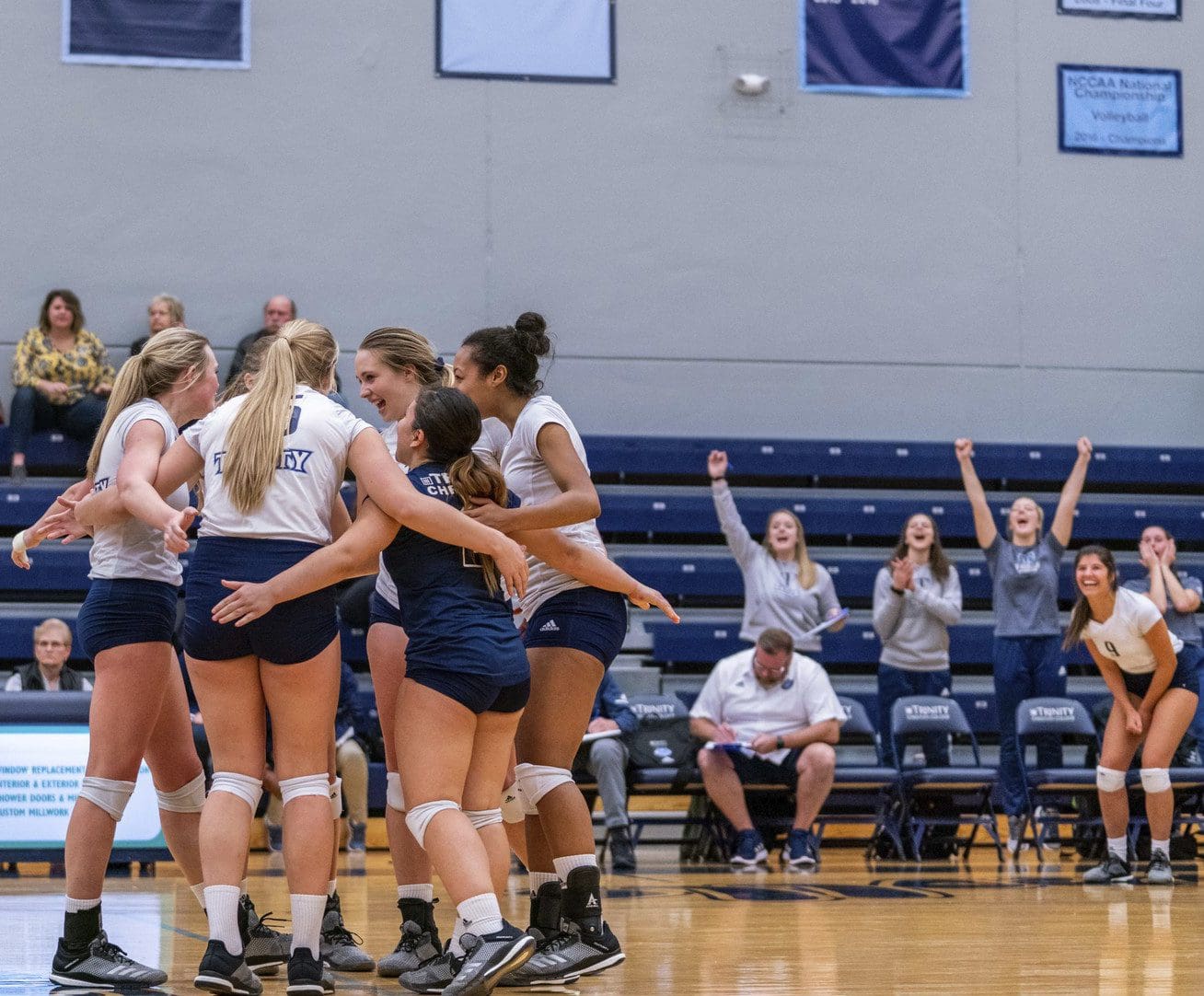 Congratulations to the women's volleyball team, led by Coach Bill Schepel, for being named to the 2018-19 American Volleyball Coaches Association Academic Team!
In order to receive this award, teams must maintain a 3.3 cumulative GPA.
"This award honors teams who have matched their dedication to the sport of volleyball with excellence in the classroom," said Kathleen J. DeBoer, AVCA executive director, and Brad Wilson, AVCA manager of awards. "Meeting the award standards is an accomplishment of which [Trinity] can be very proud."
Trinity's women's volleyball team excelled both on the court and in the classroom in 2018-19, as the women competed in the NAIA National Championships in Sioux City, Iowa.
This is the 18th time Trinity women's volleyball team has received the award, and the fourth year in a row for this honor.
---