Trinity Christian College Again Ranked a Best College by U.S. News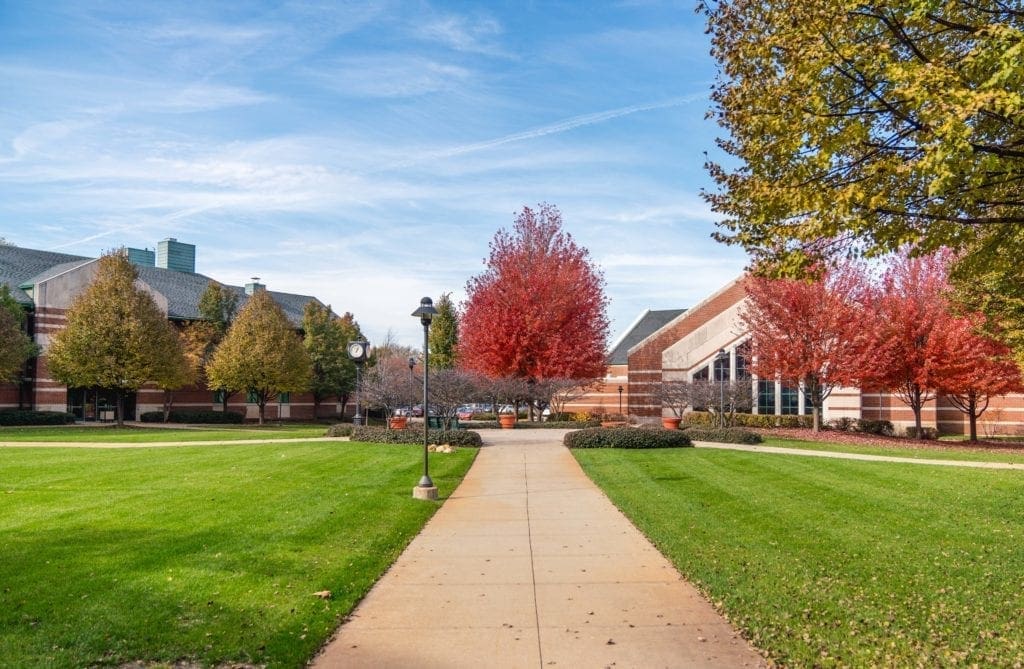 FOR IMMEDIATE RELEASE 
Palos Heights, Ill.: Trinity Christian College is pleased to announce its ranking among the "Best Colleges" of Regional Colleges—Midwest by U.S. News & World Report for 2020. Trinity was ranked 20th among Midwestern regional colleges in this year's survey. The College was also ranked among the top 25 "Best Values" among Midwest colleges. U.S. News & World Report also recognized Trinity for its significant number of international students. 
"As we celebrate our 60th anniversary in 2019, Trinity continues to provide a rigorous education in a supportive environment where students are taught wisdom and knowledge – and are prepared professionally so that they can pursue lives of significance wherever they are called to live and work," said President Kurt D. Dykstra. "We are pleased that U.S. News & World Report has recognized, once again, that Trinity prepares our students very well for a world that sorely needs them." 
The U.S. News rankings are based on qualitative and quantitative information in several categories, including peer assessments, graduation rates, social mobility, and faculty information. The "Best Value" ranking considers the ratio of quality to price; percentage of undergraduates receiving scholarships or grants; and average discount. 
About Trinity Christian College 
Trinity Christian College, based in Palos Heights, Ill. and with a dedicated location at 1871 in downtown Chicago, is an accredited Christian liberal arts college offering more than 70 programs by way of bachelor's, master's, and adult degree completion courses of study. Founded in 1959, the college is a community of Christian scholarship committed to shaping lives and transforming culture and is continually ranked in the top tier among Regional Colleges—Midwest by U.S. News & World Report. To learn more, visit trnty.edu 
---