Trinity Launches Center for Teaching and the Good Life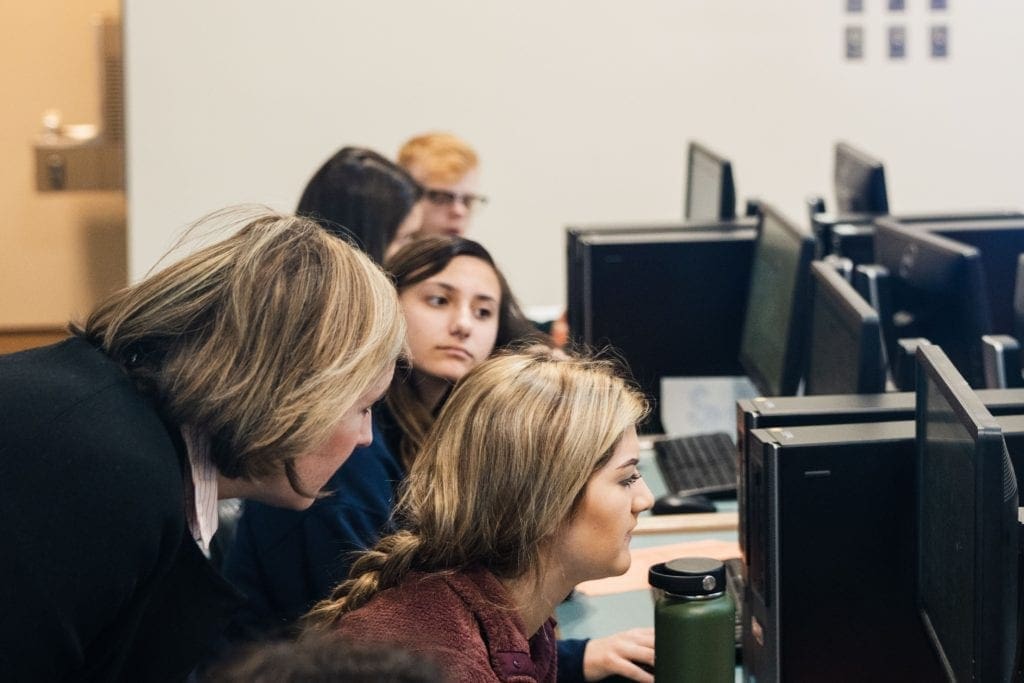 FOR IMMEDIATE RELEASE
Trinity is pleased to announce the launch of the Center for Teaching and the Good Life. For 60 years, Trinity has been shaping the imaginations and gifts of students so that they might extend flourishing as they engage their neighborhoods, churches, communities, cities, and wider global contexts. This center marks Trinity's ongoing commitment to education that is for God, for good, and for the world.
The mission of the Center for Teaching and the Good Life is to deepen Trinity's capacity to help all students discover and articulate the joy of their vocation in ways that include and extend beyond career and work. Fundamentally, the Center resources faculty and staff in pursuit of the questions "What does it mean to be human?" and "How can we help each student live fully into being the particular human God has called them to be?"
To accomplish this purpose, the Center will house a resource repository surrounding questions of teaching and the good life, convene faculty and staff seminars, workshops, and colloquia, and engage external experts and constituencies. Alongside this work, the Center will coordinate Trinity's Thinking & Writing courses, a suite of courses that give all Trinity students the opportunity to think, discover, and write in response to questions about the good life.
Leadership of the Center will be provided by its Director, Dr. Mark Peters, Department Chair and Professor of Music, and Associate Director, Mallory Boyce '19, Executive Assistant to the Provost.
According to Peters, "The Center's name signals that every interaction faculty and staff have with students presents us with an opportunity for teaching and learning. And it reminds us that every such encounter can be understood in the context of what it means to live now as humans in God's world." To that end, Boyce noted that the Center will accelerate work Trinity's staff and faculty are already undertaking, "Trinity's faculty and staff are already cultivating an expansive understanding of vocation with students – the Center is naming that work and providing greater institutional support to deepen the opportunities faculty and staff have to engage these themes and to guide students in doing the same."
Support for the center comes in part from a Network for Vocation in Undergraduate Education (NetVUE) "Vocation across the Academy" grant administered by the Council of Independent Colleges with support from Lilly Endowment Inc. These grants are designed to support institution-wide initiatives that deepen and expand the conversation on vocation.
---