U.S. News Names Trinity a Top 20 School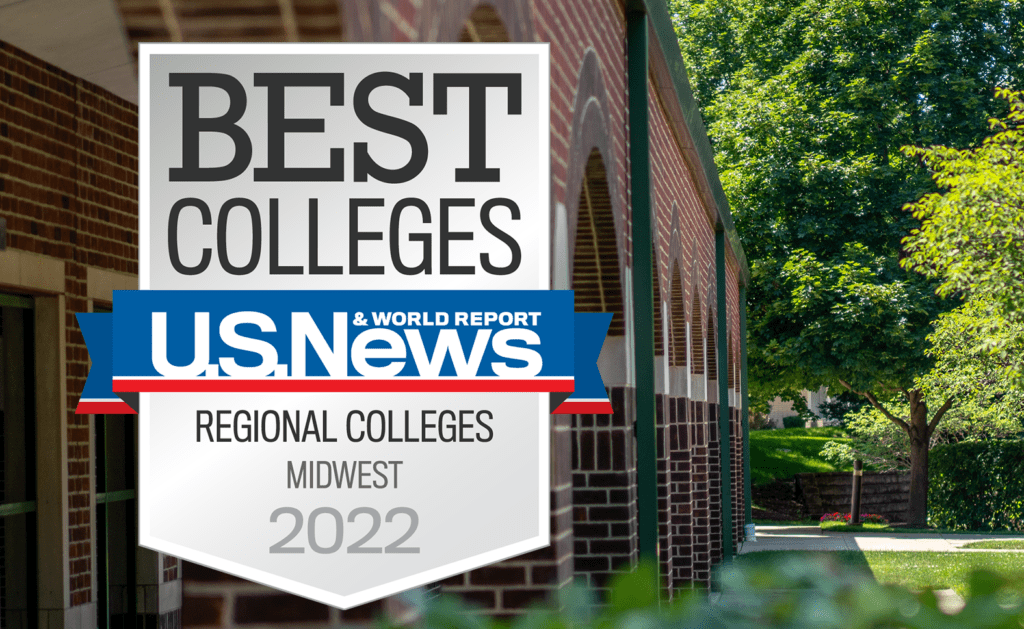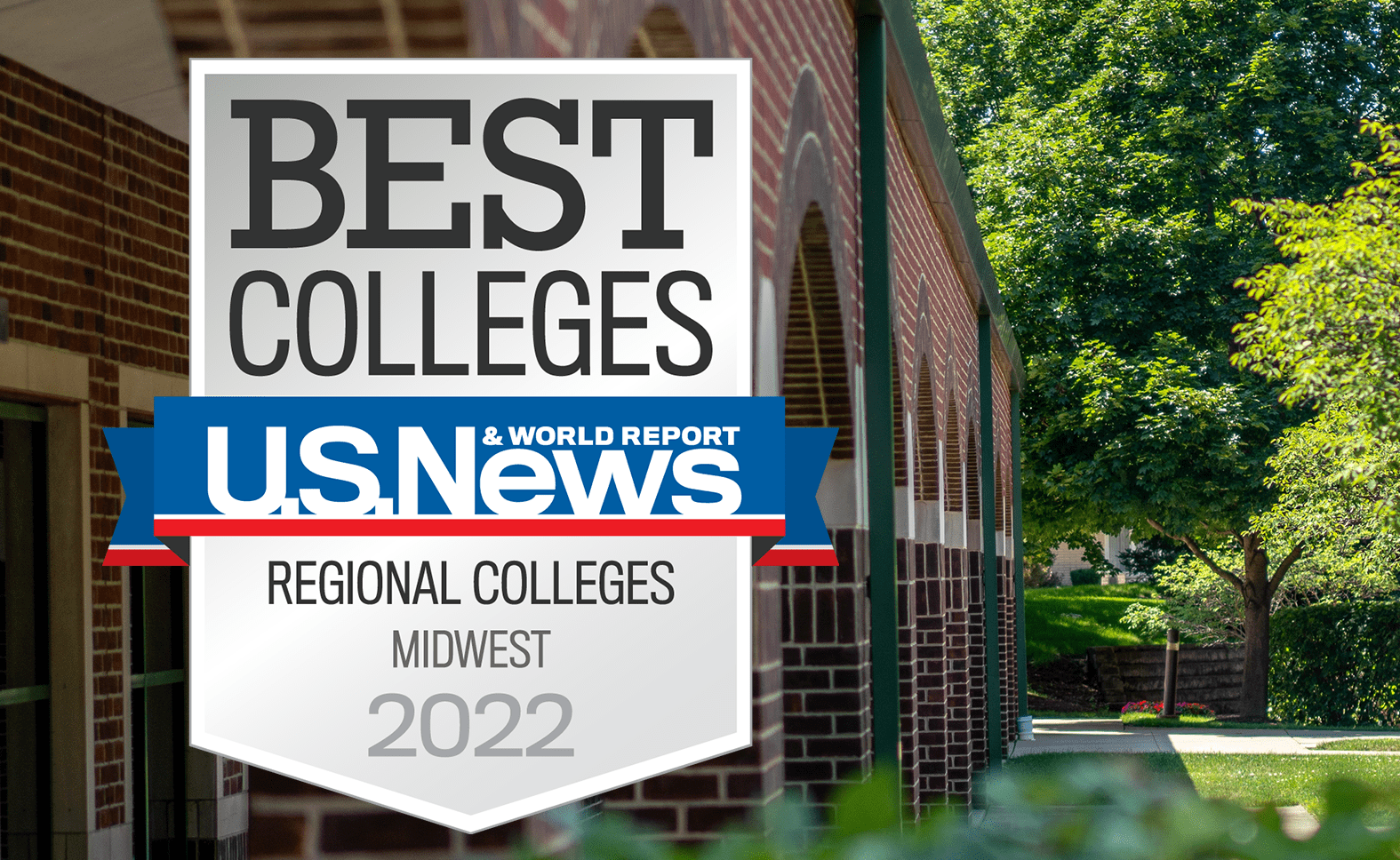 Media contact:
Amy Stickel, Communications Manager
708.293.4918
amy.stickel@trnty.edu
FOR IMMEDIATE RELEASE
Palos Heights, Ill.–
An education from Trinity Christian College doesn't just change lives—our graduates go on to change the world. And the life-changing value of a Trinity education has once again been recognized by U.S. News and World Report, which named Trinity to several of its "best" lists for 2022, including among the Top 20 Regional Colleges Midwest and #15 for social mobility. And in U.S. News' inaugural ranking, Trinity's nursing program has been ranked among the top 300 of all undergraduate nursing programs in the United States. 
U.S. News uses multiple criteria for its highly regarded rankings. To be named among the "Best Colleges," Trinity was rated for its graduation and retention rates; social mobility; academic reputation; student selectivity; financial resources; alumni giving; and graduate debt, among other factors. 
"I am confident that, under the tutelage of a talented and dedicated faculty, Trinity students work hard and learn well as they prepare for a lifetime of opportunity and service," said President Kurt D. Dykstra. "While no one set of data can measure that kind of transformative experience in full, it is gratifying to, once again, be recognized by U.S. News & World Report as a top college in the Midwest." 
Trinity's performance on social mobility deserved its own category, according to U.S. News, which looked at Trinity's ability to enroll and graduate students from less-advantaged backgrounds. U.S. News also recognized Trinity's undergraduate nursing program. (see "U.S. News Recognizes BSN Program among Best in Country") 
"We are honored and excited to be recognized as an institution that excels at making a college education possible for students from all backgrounds," said Provost Aaron Kuecker, Ph.D. "This recognition is the result of the significant dedication of an excellent faculty and staff – but, most truly, it is a recognition of the hard work, dedication, and amazing gifts of Trinity's students. It is such a privilege to serve the students who come to Trinity to learn, to be challenged, to be transformed, and to discover the joy of their vocation."  
Along with the U.S. News rankings, Trinity is frequently recognized by many organizations for preparing students for a world that needs them. The College's honors include being named a "College of Distinction;" routinely ranked the best BSN programs in the state of Illinois; part of the "National Strength and Conditioning Association Education Recognition Program;" and a "best value" among special education programs. 
---