U.S. News Recognizes BSN Program among Best in Country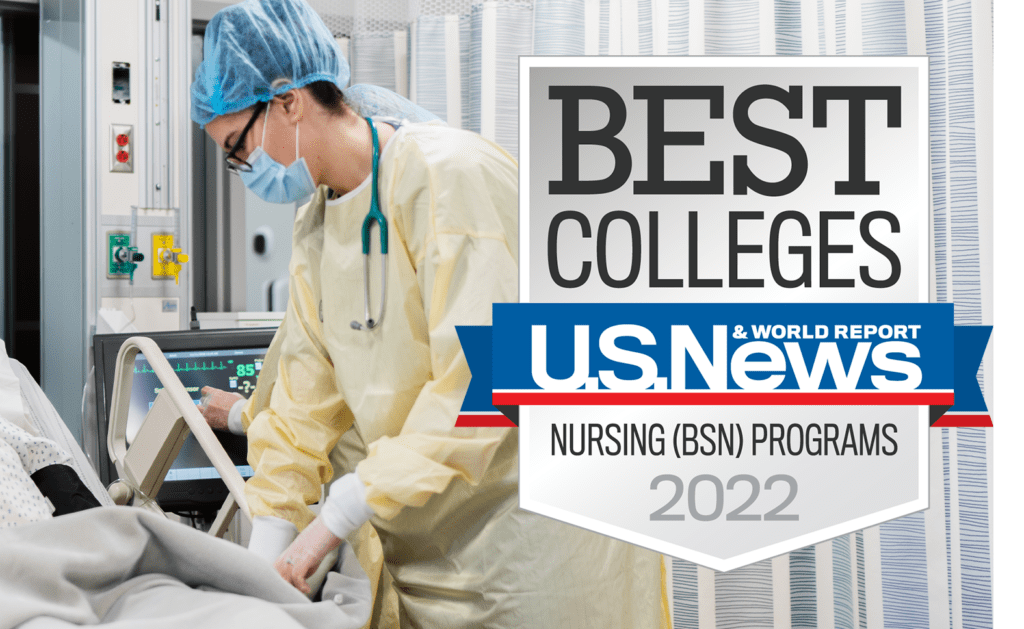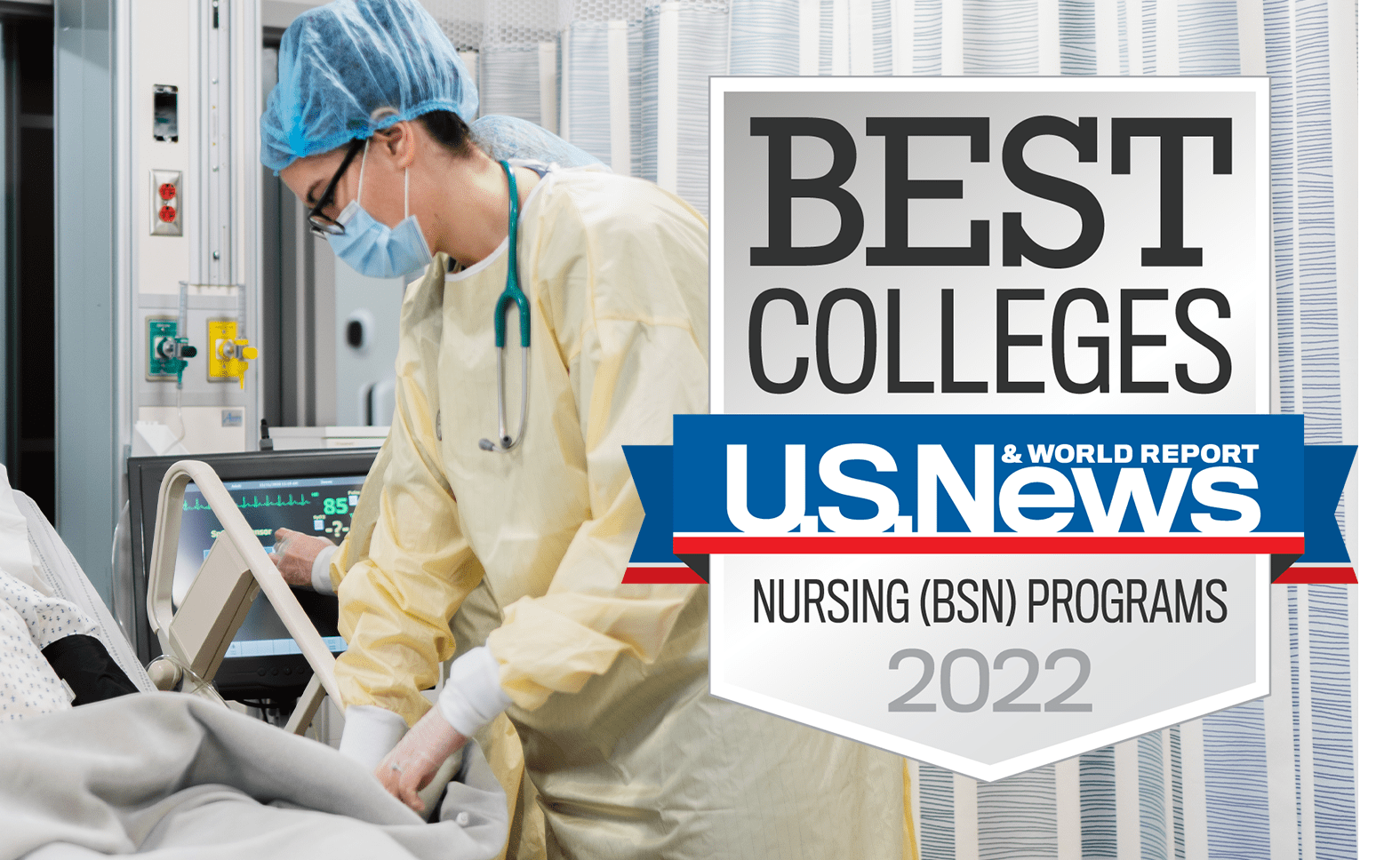 Media contact:
Amy Stickel, Communications Manager
708.293.4918
amy.stickel@trnty.edu
FOR IMMEDIATE RELEASE
Palos Heights, Ill.–Students who receive their Bachelor of Science in Nursing (BSN) degrees from Trinity aren't just graduating from the best nursing program in the state of Illinois. In its inaugural rankings, U.S. News & World Report has recognized Trinity's program as among the best in the country, standing shoulder to shoulder with some of the largest universities in the United States. 
U.S. News also named the College to several other prestigious lists, including among the Top 20 Regional Colleges Midwest and #15 for social mobility. (see "U.S. News Names Trinity a Top 20 School") 
In the latest U.S. News rankings, Trinity was named among the top 300 of all undergraduate nursing programs in the United States, taking its place among far larger colleges and universities. 
"Trinity's Department of Nursing is dedicated to preparing nurses who are both academically excellent, and also ready to face the demands of providing hands on patient care. Our commitment to training nurses to excel in both theory and clinical practice, makes our graduates stand out when they enter the workforce all over the world," said Associate Professor of Nursing and Department Chair Dr. Tina Decker '06. "We prepare great BSN nurses who are ready to provide Christ-like care to those in need. This recognition from U.S. News affirms that. It is an honor to have the hard work of the students, alumni, faculty, staff, and the broader Trinity community recognized in this way." 
The College's program has set the bar for nursing programs in many ways. In 2020, Trinity nursing graduates achieved a perfect first-time pass rate on the NCLEX-RN exam for the fifth time in six years. This success for Trinity's top-ranked program represents the highest six-year NCLEX average of any BSN or ADN program in Illinois.
Trinity's Nursing program is also regularly ranked among the best BSN programs in Illinois, including by RegisteredNursing.org and RN to BSN.  
For Amy Nagelkirk '92, president of the Trinity Alumni Nursing Association (TANA), it is exciting to see Trinity's nursing department recognized once again for its excellence. "It's a tradition that I've always felt proud of while working in both Chicago and West Michigan." 
One of the great strengths of Trinity's nursing program is the generosity of its dedicated nursing alumni, including TANA members who support the Department of Nursing through student-related activities and fundraising, and foster personal and professional relationships among alumni, she said.  "At the height of the pandemic surge last November, we saw an increased number of nursing alumni volunteer to be part of our TANA mentoring program. Even as many were in the thick of it, struggling to get through their shifts and extra mandate shifts, they were still wanting to support students."
TANA also provides endowed scholarships for nursing students. "This, year, TANA was able to award two $1,000 scholarships from that fund," she said. "A program with that kind of support behind it is going to continue to thrive."  
---