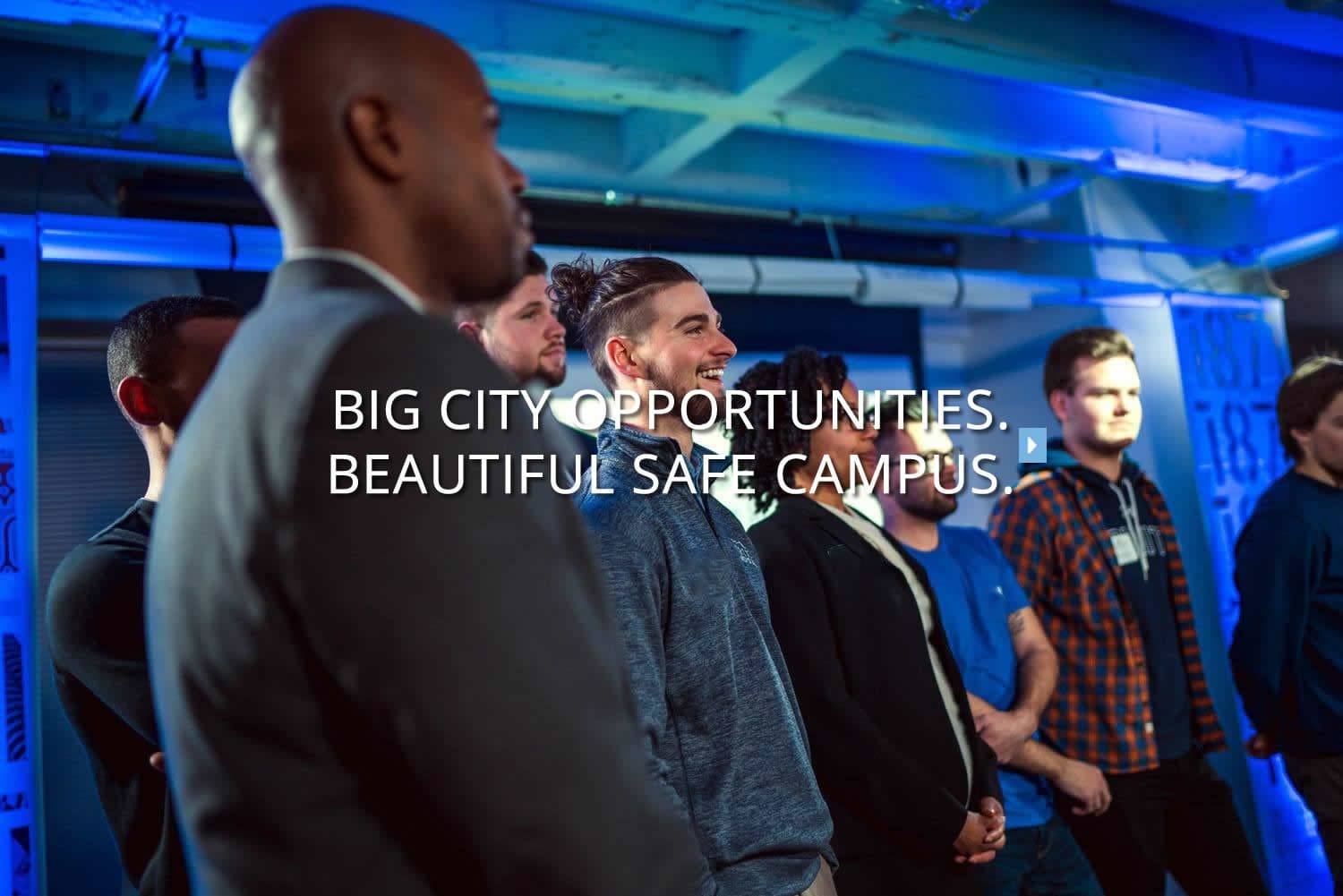 BIG CITY OPPORTUNITIES.
BEAUTIFUL SAFE CAMPUS.
A great college deserves a great campus. Ours is beautiful and very safe. You'll experience all the cultural, career, and social opportunities that come from living in one of the world's great metropolitan areas.
Learn More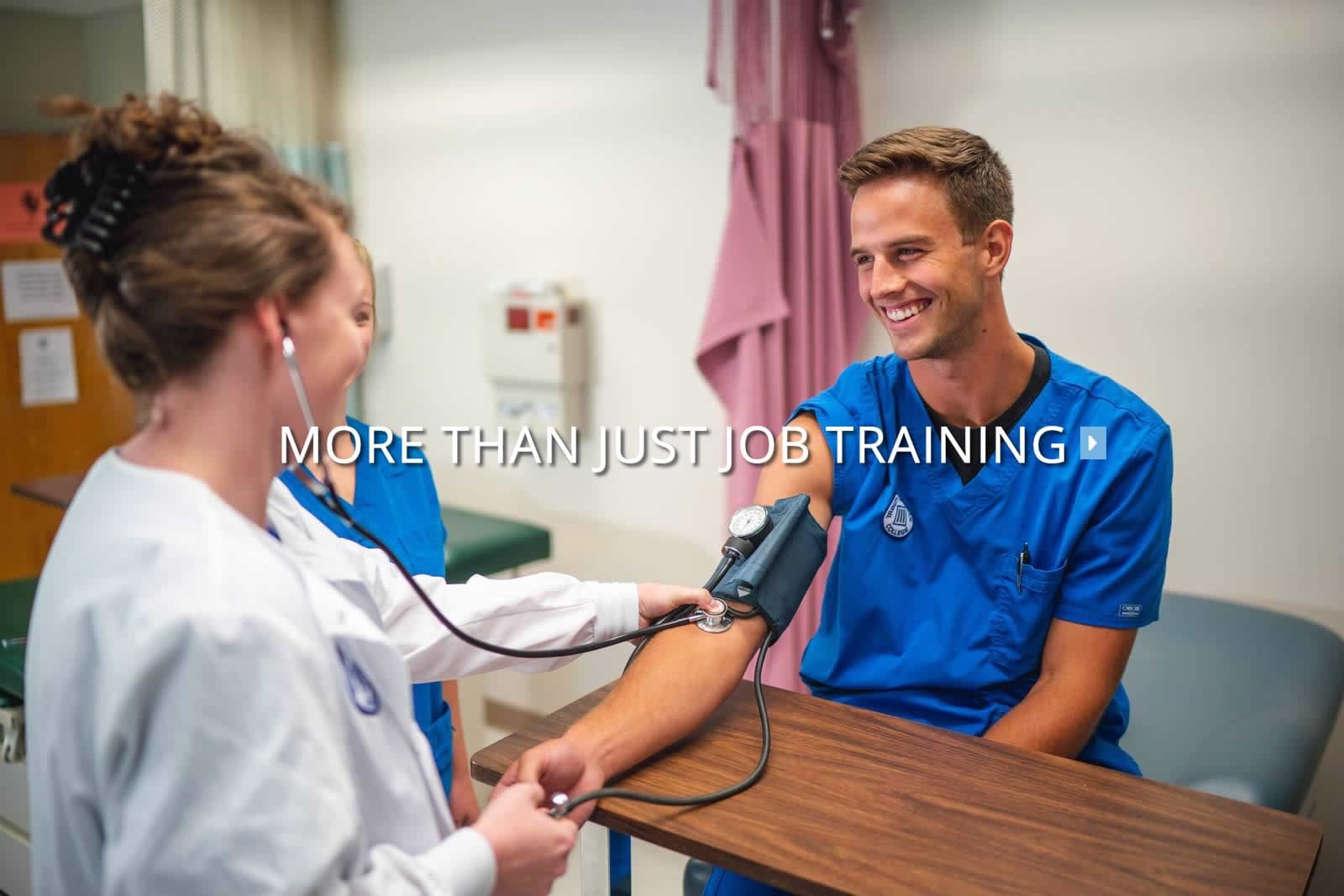 MORE THAN JUST
JOB TRAINING
At Trinity, you'll get the attention required to be known, the chance to be a leader, and the opportunity to explore your passions.
Learn More
[powr-social-feed id=0ecbfdcf_1465796084]